heres the dash setup so far, i still have work to do on it and its just sitting in there but heres my start.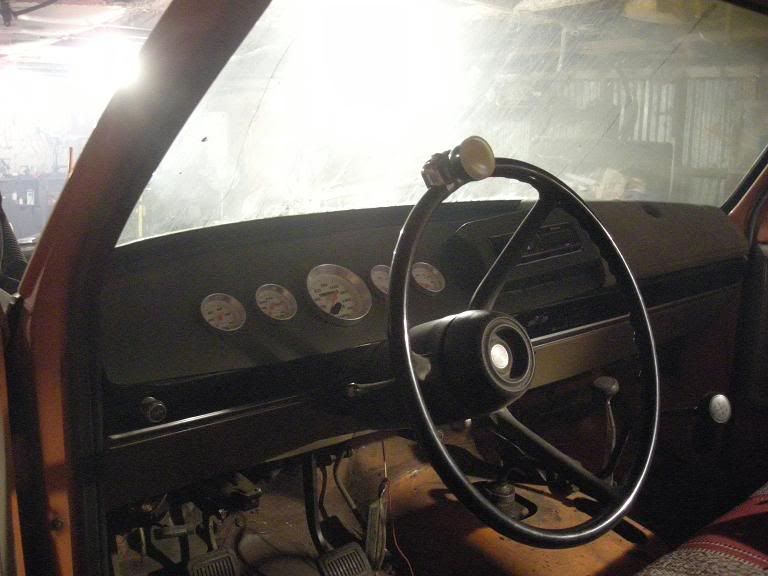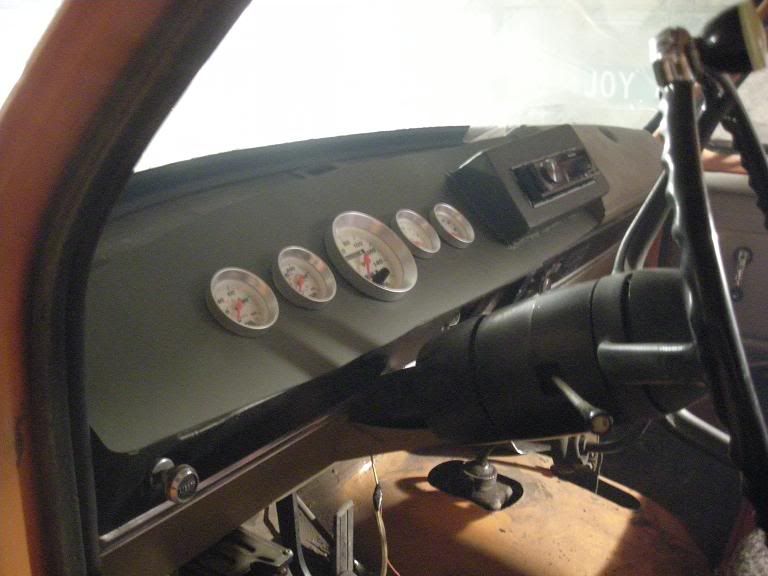 also started on some cheap hood vents, i placed them towards the rear and outside edges so if it gets rain in it, it will be at the back of the wheel wells.
heres the vent material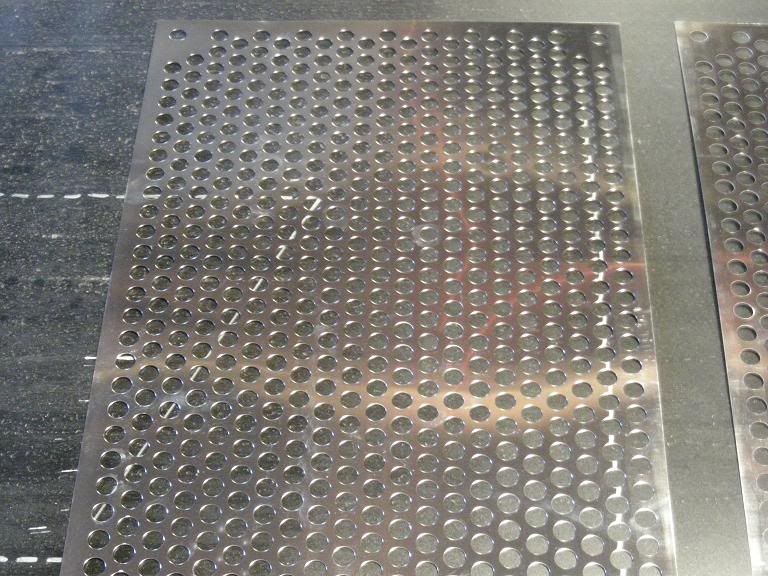 like i said cheap hood vents, both sides cost me about $5 got them from home depot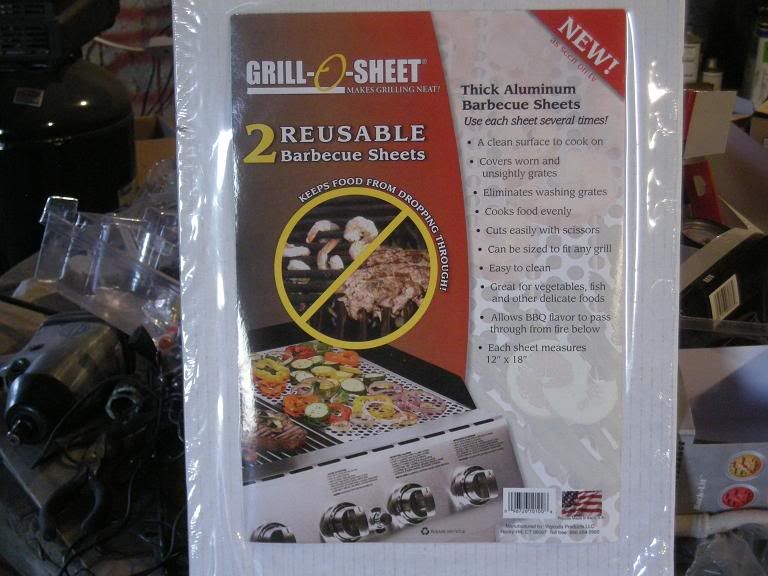 measured and marked
cutcut and cleaned. i left the supports in the hood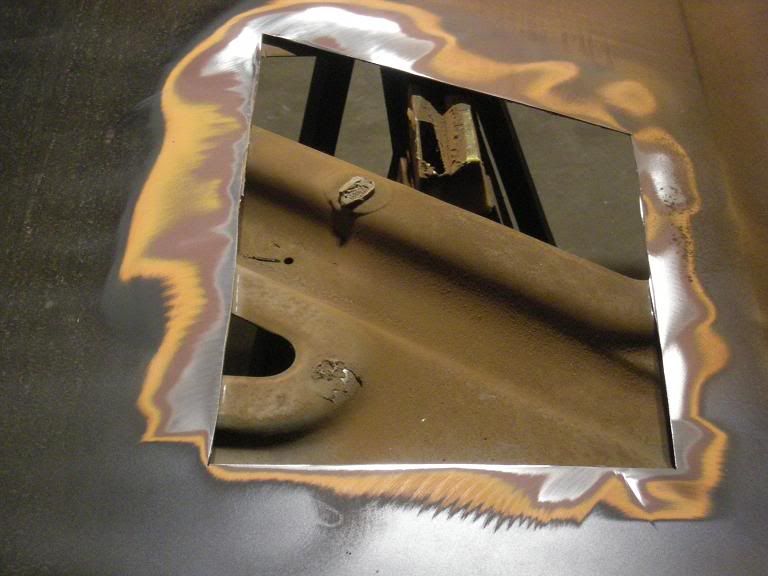 i need to get some differnt bolts to attach it and then paint it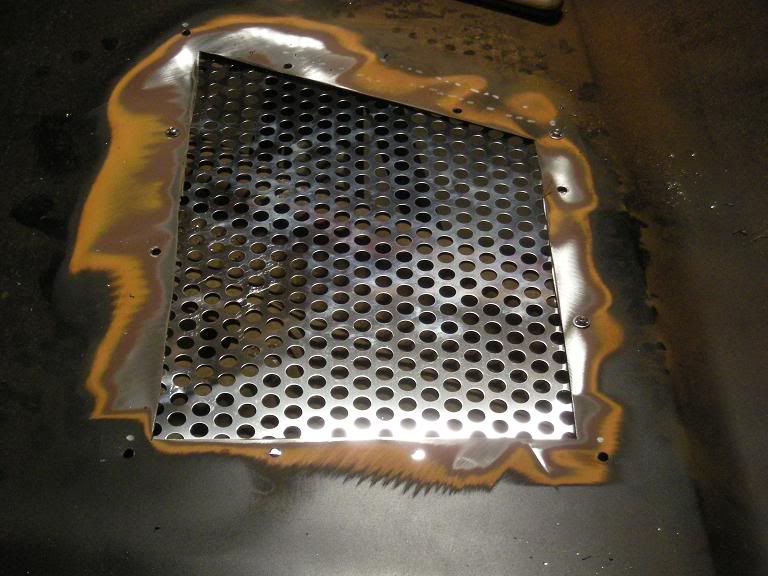 i should have this side done tomorrow night, i need bolts and more cut off wheels so i can cut the other side.