Todays mission: Puddle elminination!
---
I took my son puddle stomping earlier. Couldn't resist posting the pictures....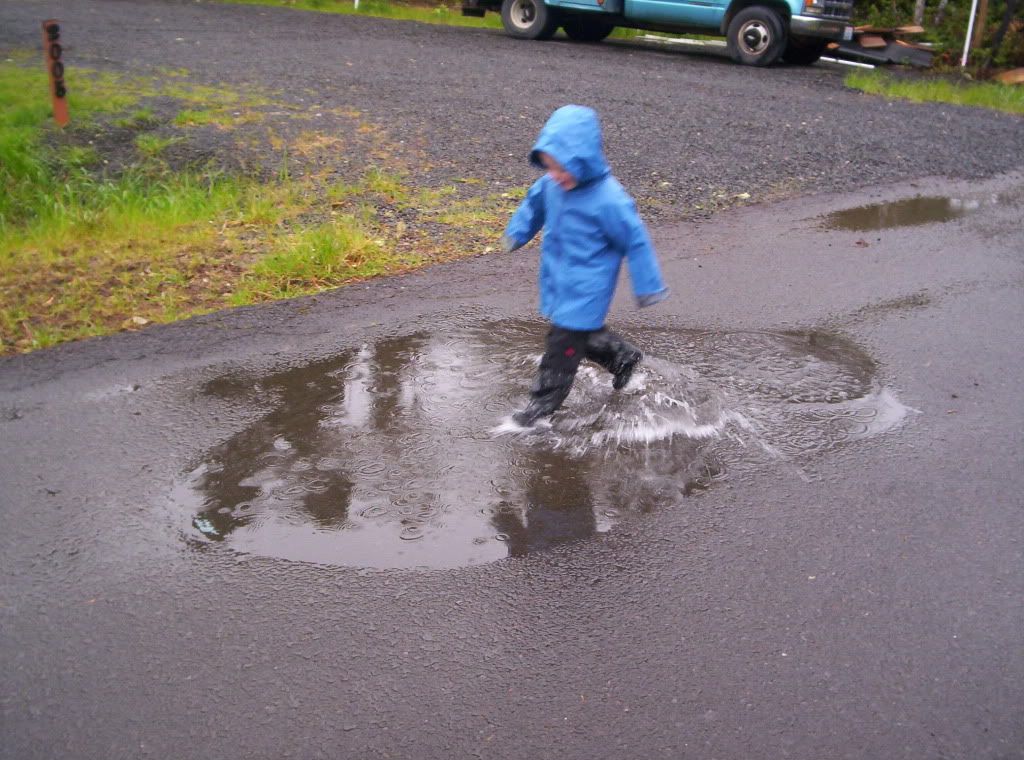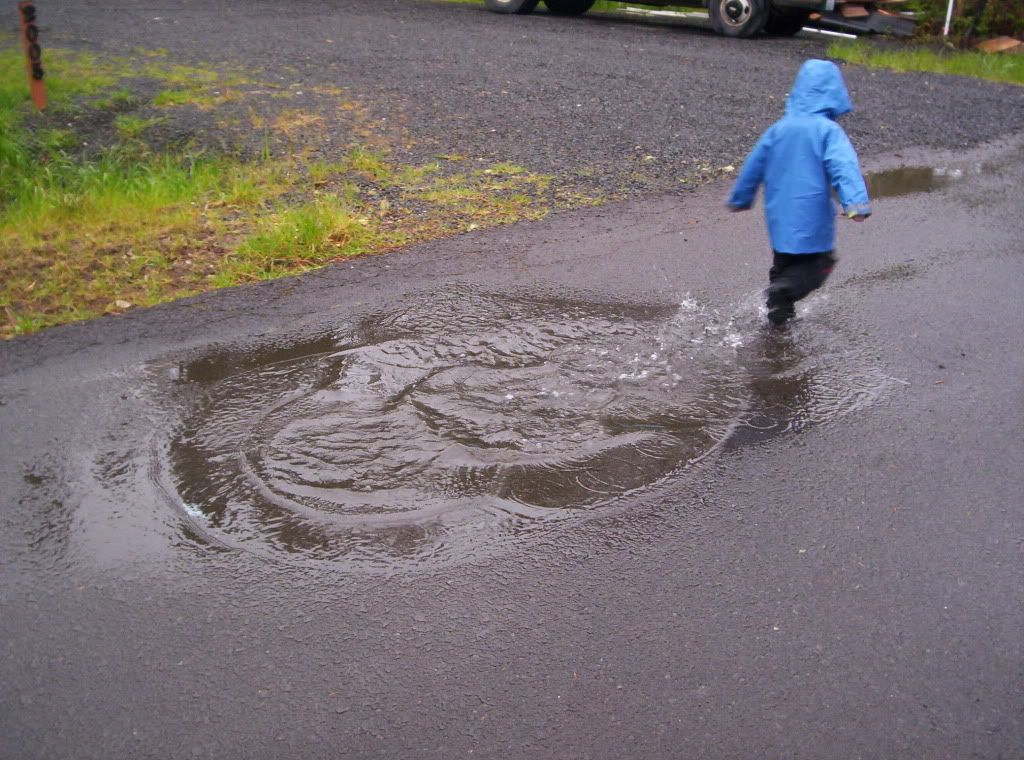 The puddle he is playing in, normally spans across the road and is about 6 inches deep.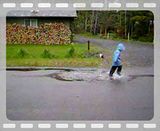 __________________
1993 GMC Sonoma. Vortec 4.3, auto, 4x4. Only had it a couple weeks, don't know much else about it....