Thank you to all of the volunteers who made this event a great success this year. You came and you conquered and more than 130 wheelers and their 65 rigs thank you! From the great steaks to the prizes to the music of a twang guitar it was historic just like the McGrew Trail should have. THANK YOU!!!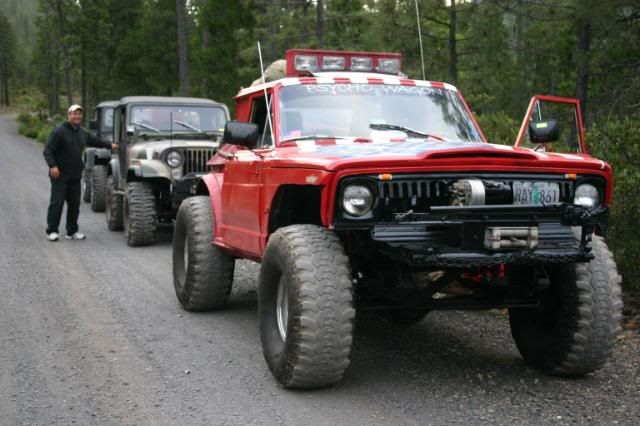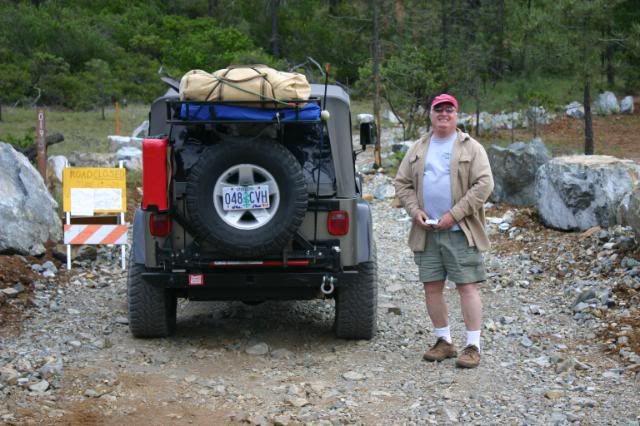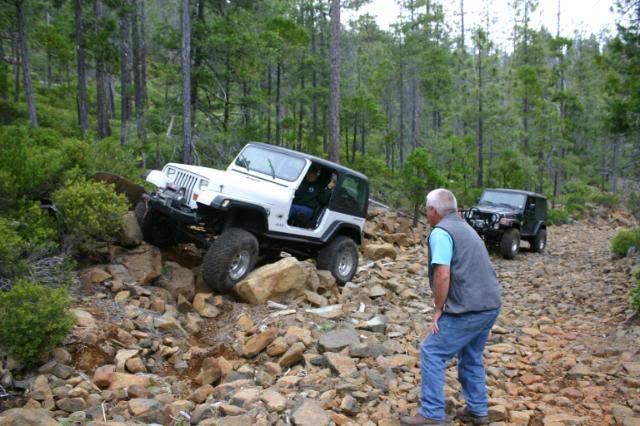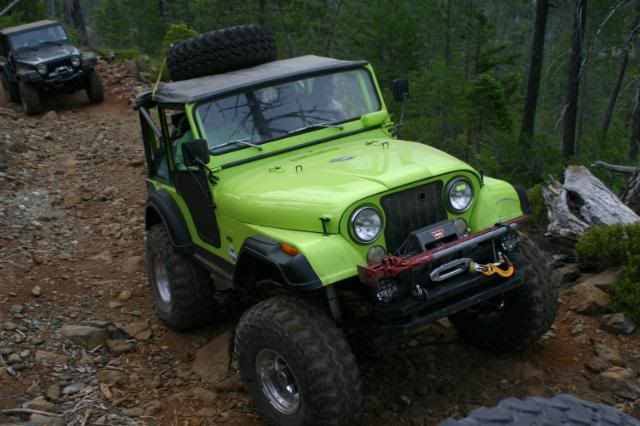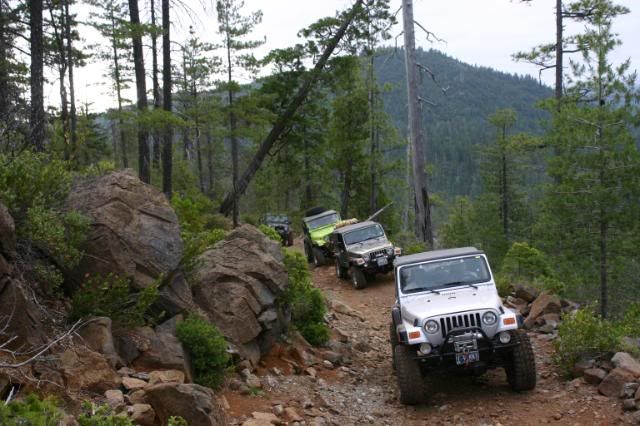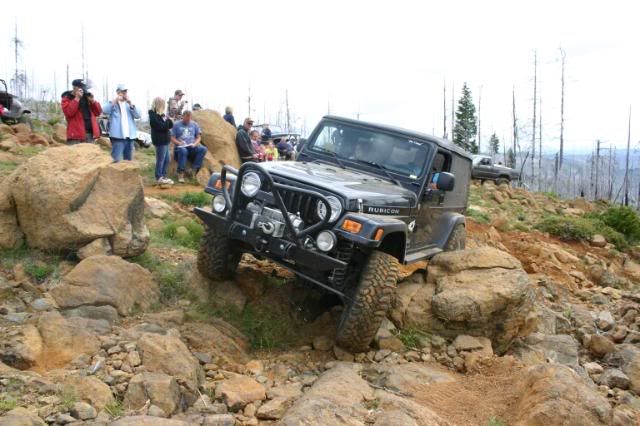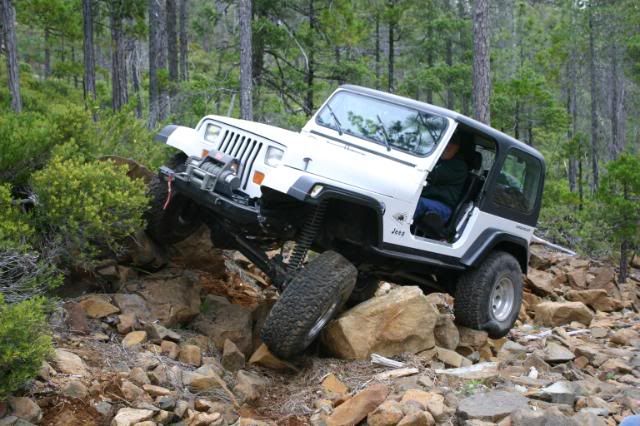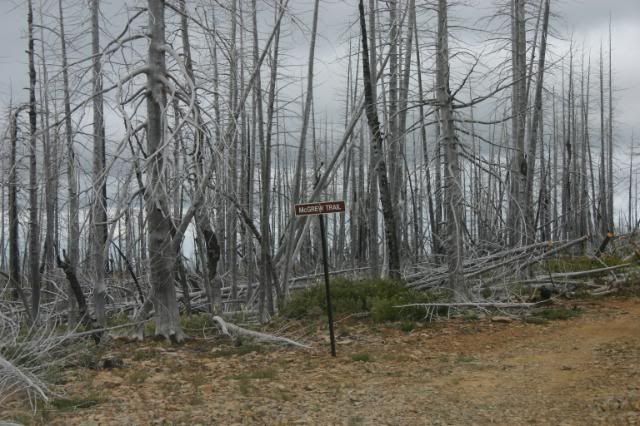 Enviromental Extreme Forest Managment at Work above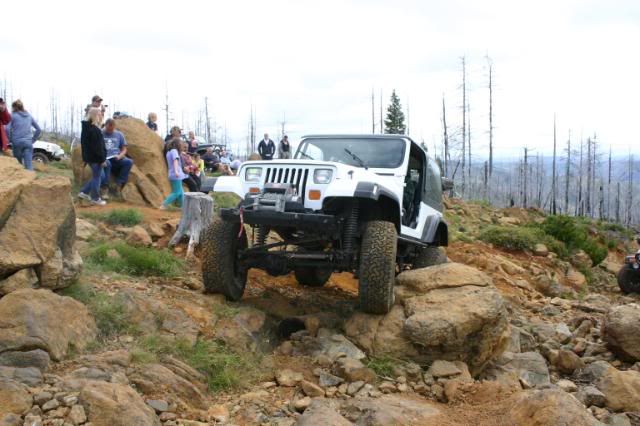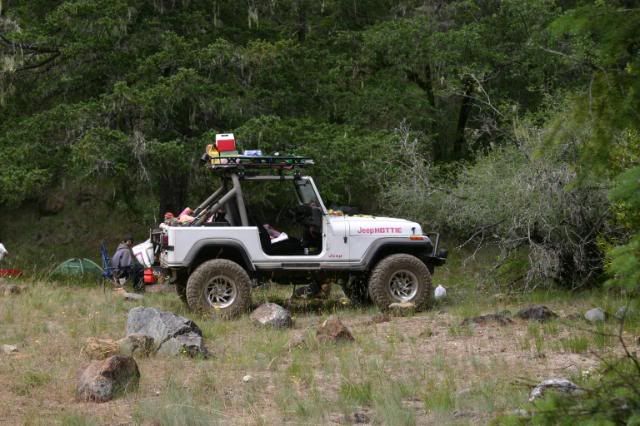 Pink trimmed jeeps Rock!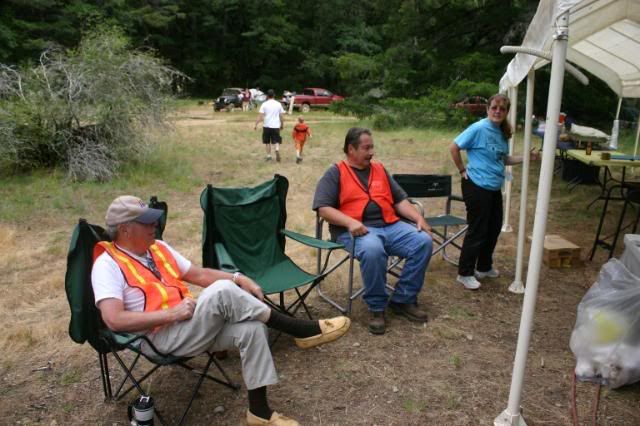 more photos on photo bucket at:
http://s204.photobucket.com/albums/b...rake/?start=60
Carol Houser you are a wizard of organization and I am forever thankful you are my friend. Thank-you Mona