SINCE THERES NO DODGE SECTION LOL i guess ill post this here.
(from the beginning)
i bought this from an old co-worker. its a 1980 dodge W200 4x4, the last of the powerwagons. 360 (runs) 4speed 205 transfercase, HD44 front, 60 rear, warn 8274 winch, it used to be a DOT truck.
plans:
crate motor
lift
rear winch
tool box
lights
rear bumper (with swing out tire carrier)
dual batteries
new seat
extra rack over canopy
inner airlock double beadlocks
OBA (york)
onto the pics:
when i brought it home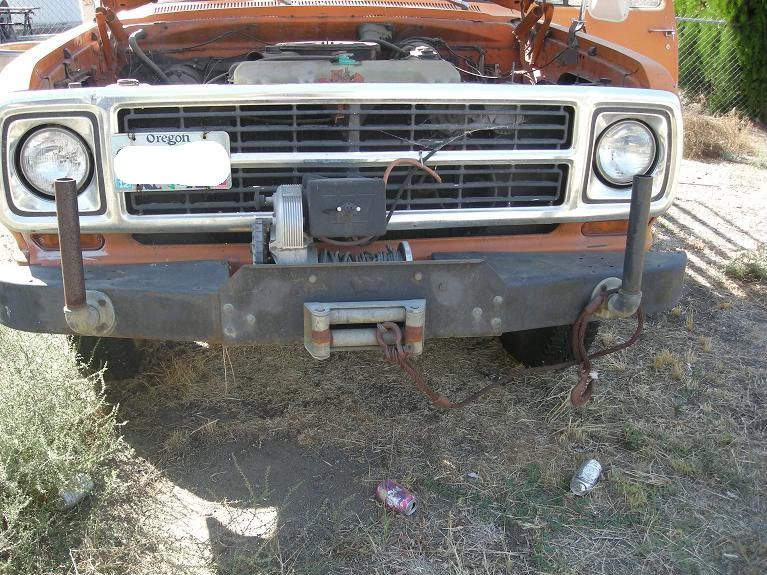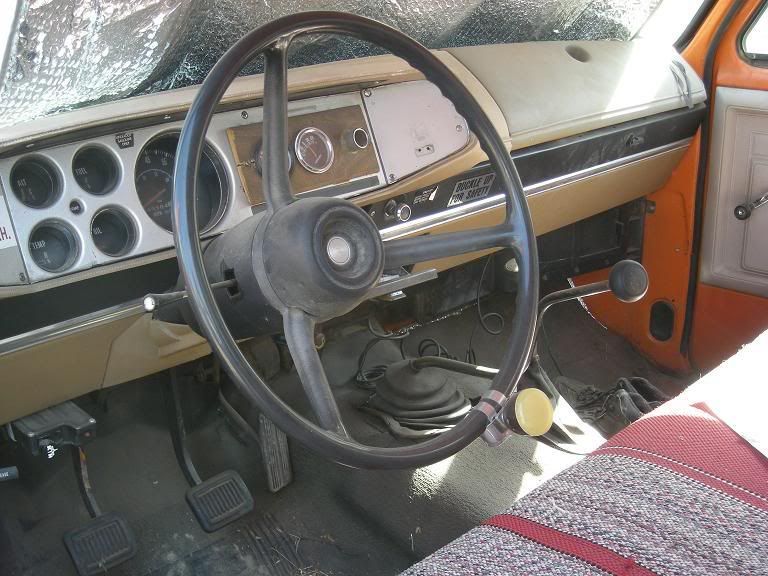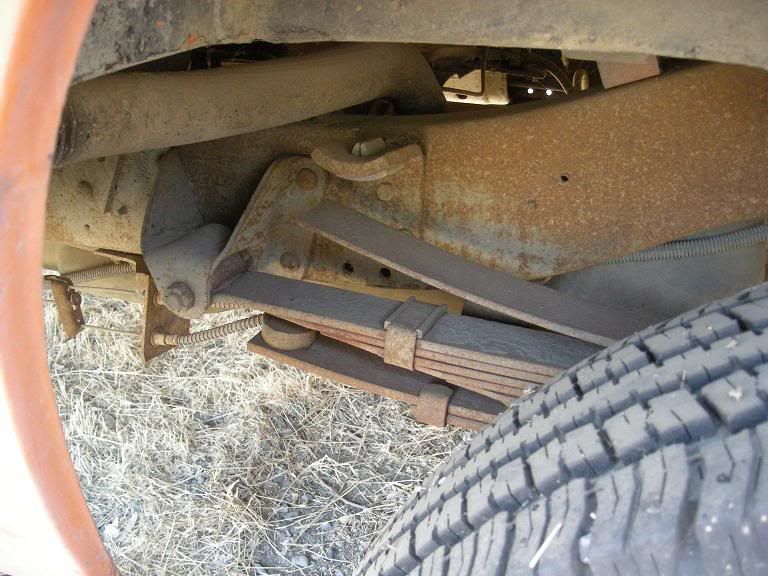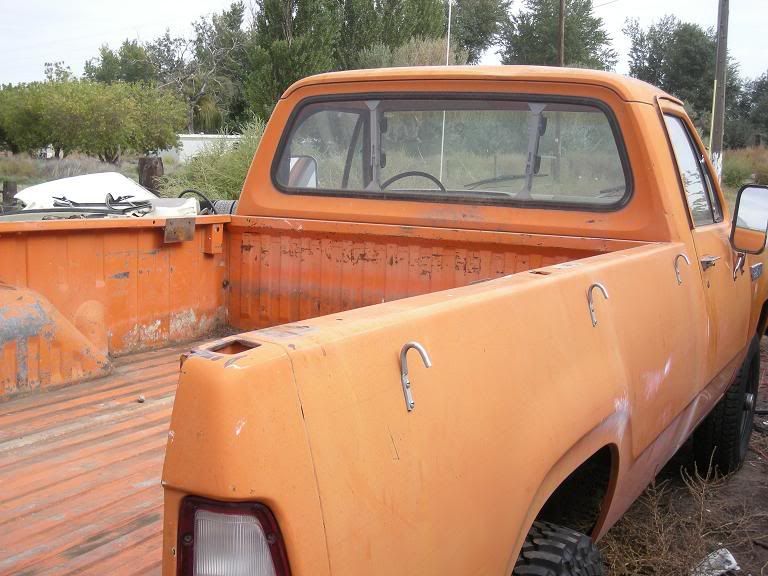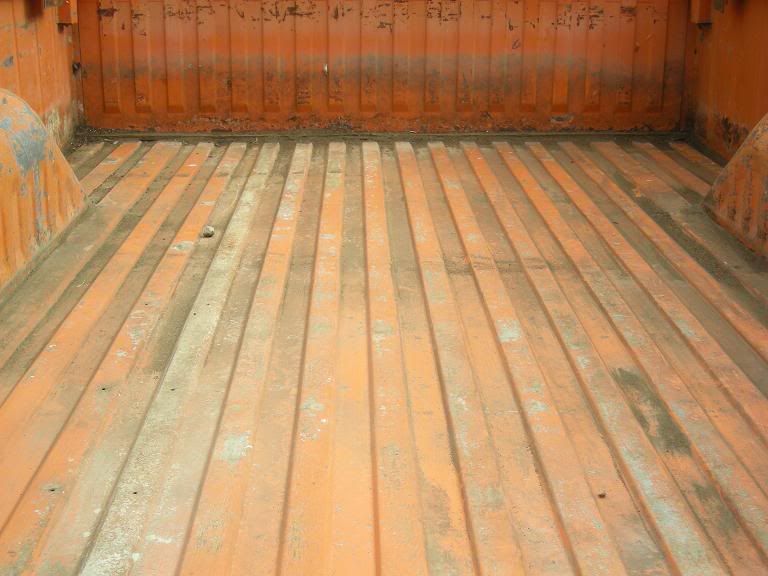 put a set of 35"s on the rear but they wouldnt mount up on the front cause they are 15" rims and it takes 16" rims to clear the calipers. but this can be worked around.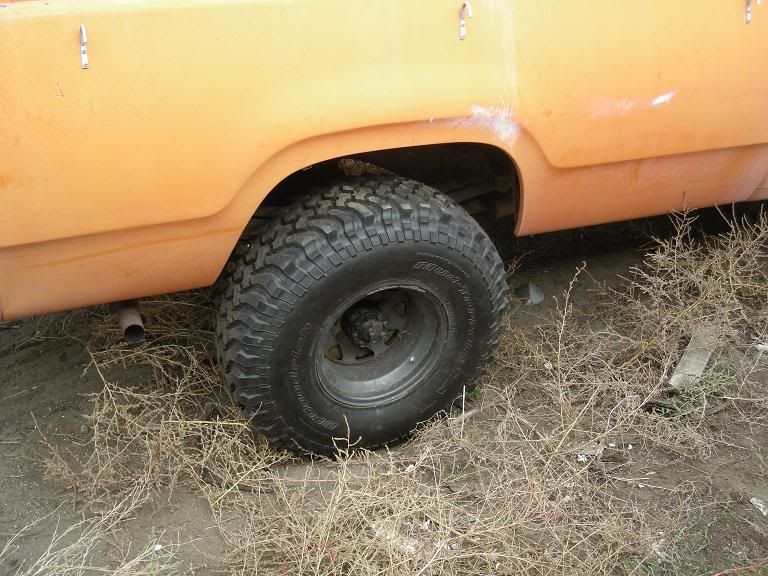 old skool outside temp guage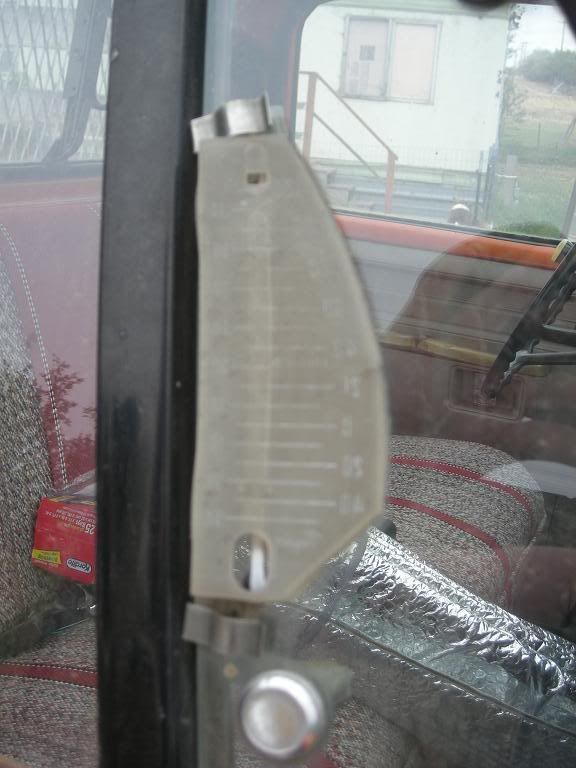 the PO told me there was some rust in the driver side floor board but he took care of the rust and fiberglassed it. yah his fiber glass was a piece of plastic shower wall screwed down.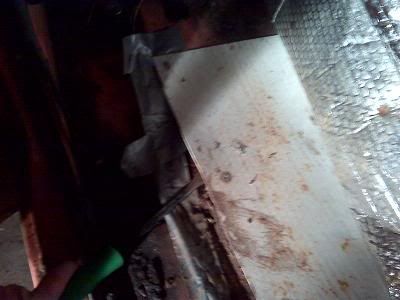 so i fixed it the other night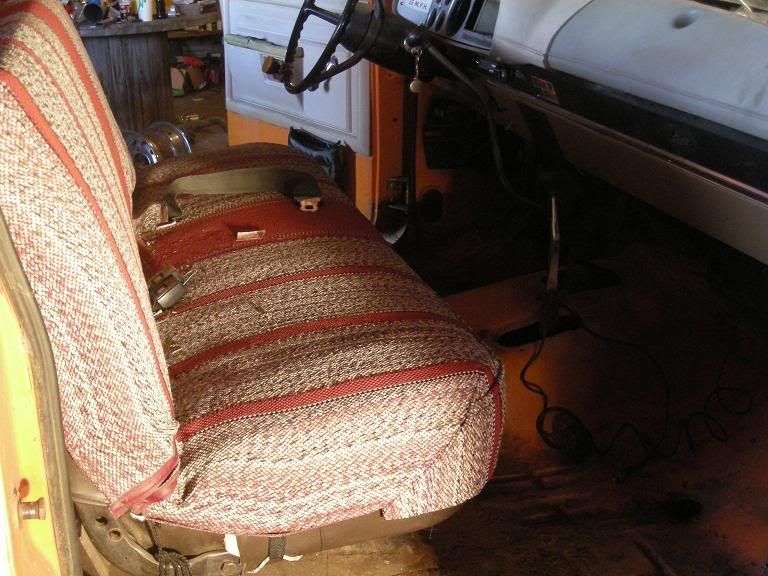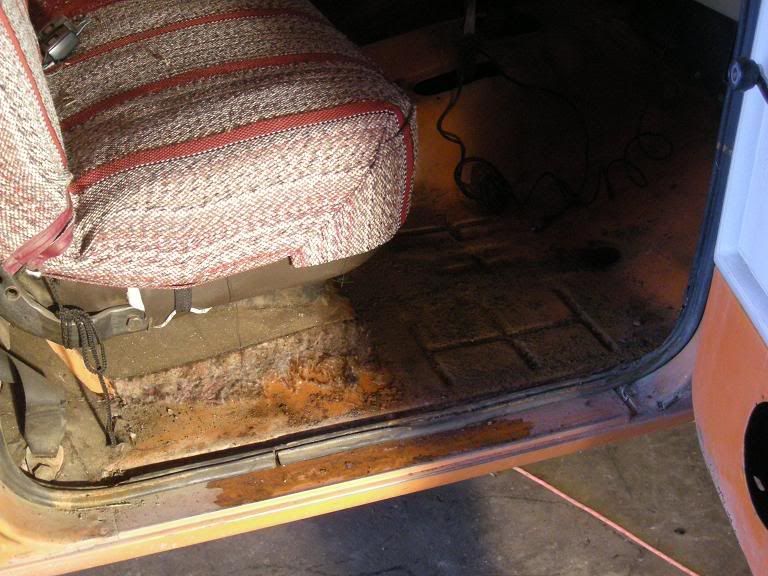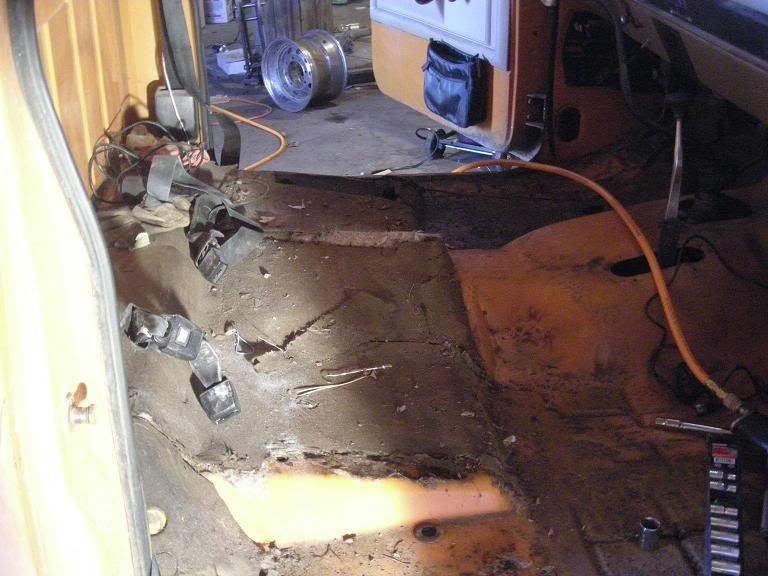 the seat belts were broke so i threw in some spares till i get the new seat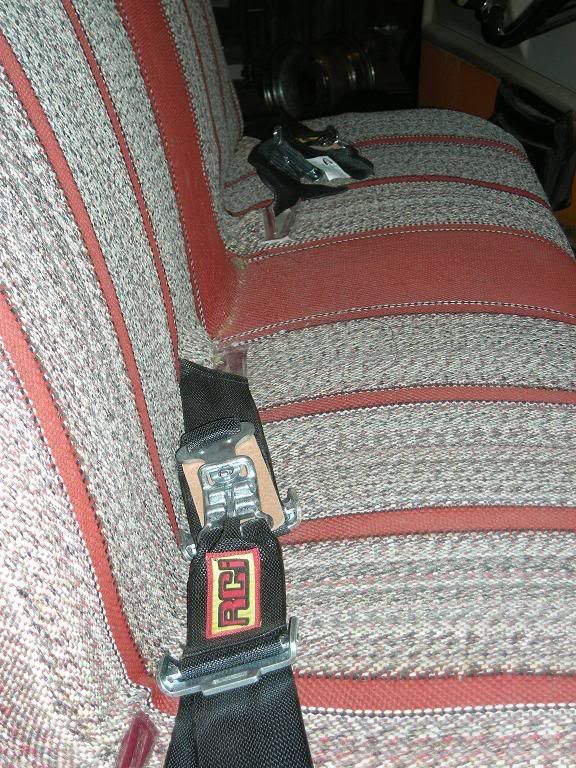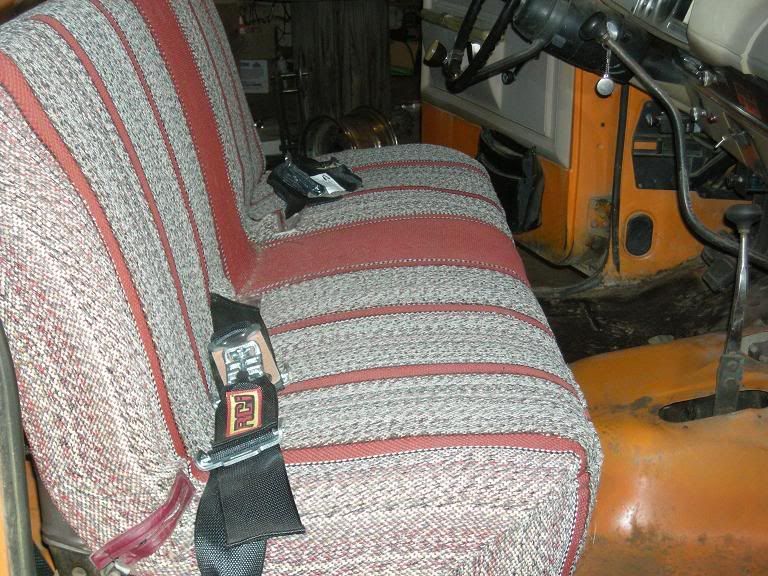 i thought about putting a set of these in since i have them but they arent the easiest to ride in all the way to the coast.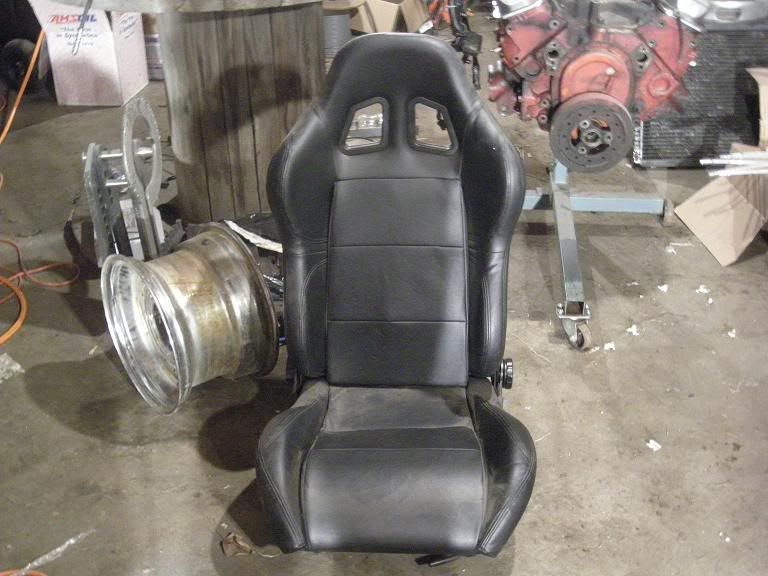 id like to put something like this in, 40/20/40 with flip down center console and built in seat belts.
yesterday i started on the rear bumper, but i have a cold so i only worked for like 10 minutes.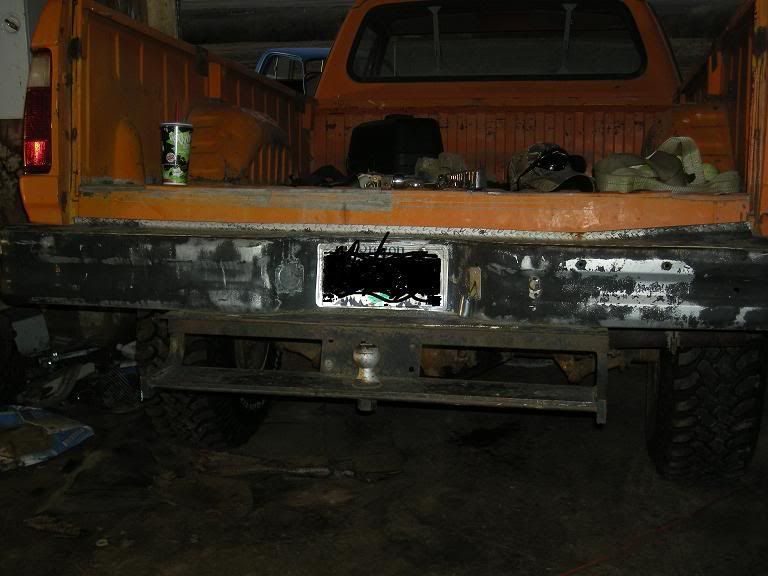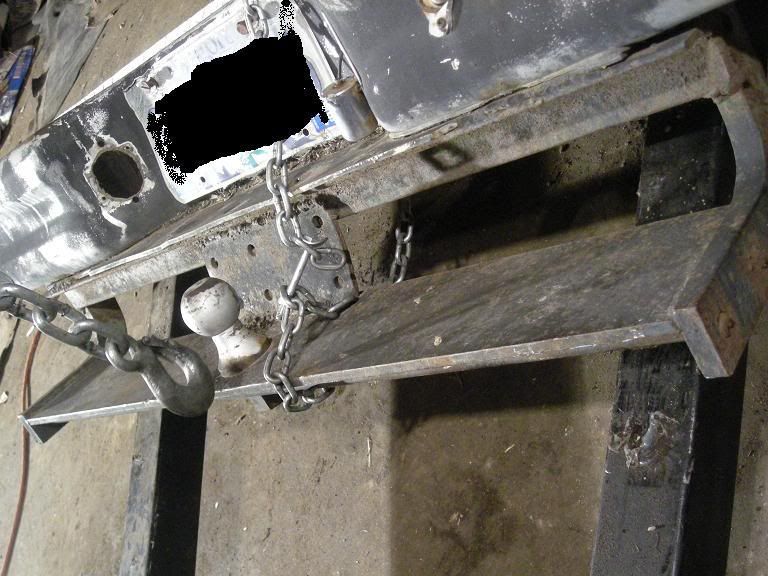 my rats nest of a wiring mess to straighten out.