During the 70's & 80's, my folks were members of the Goodtimes 4 Wheelers. I recently borrowed the old photo albums & am slowly scanning all the old pics. Thought I would share a few...
Naches 07/04/1977
???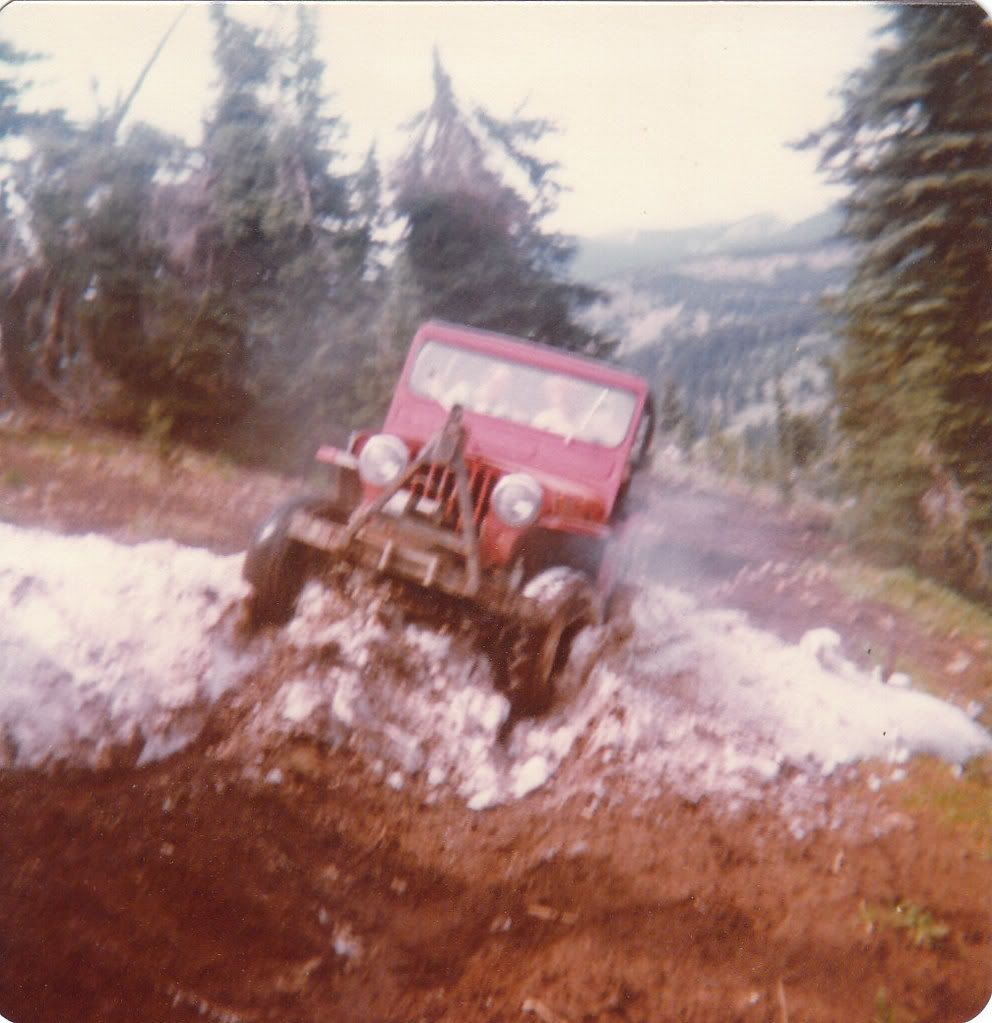 Wayne Duvick's jeep on right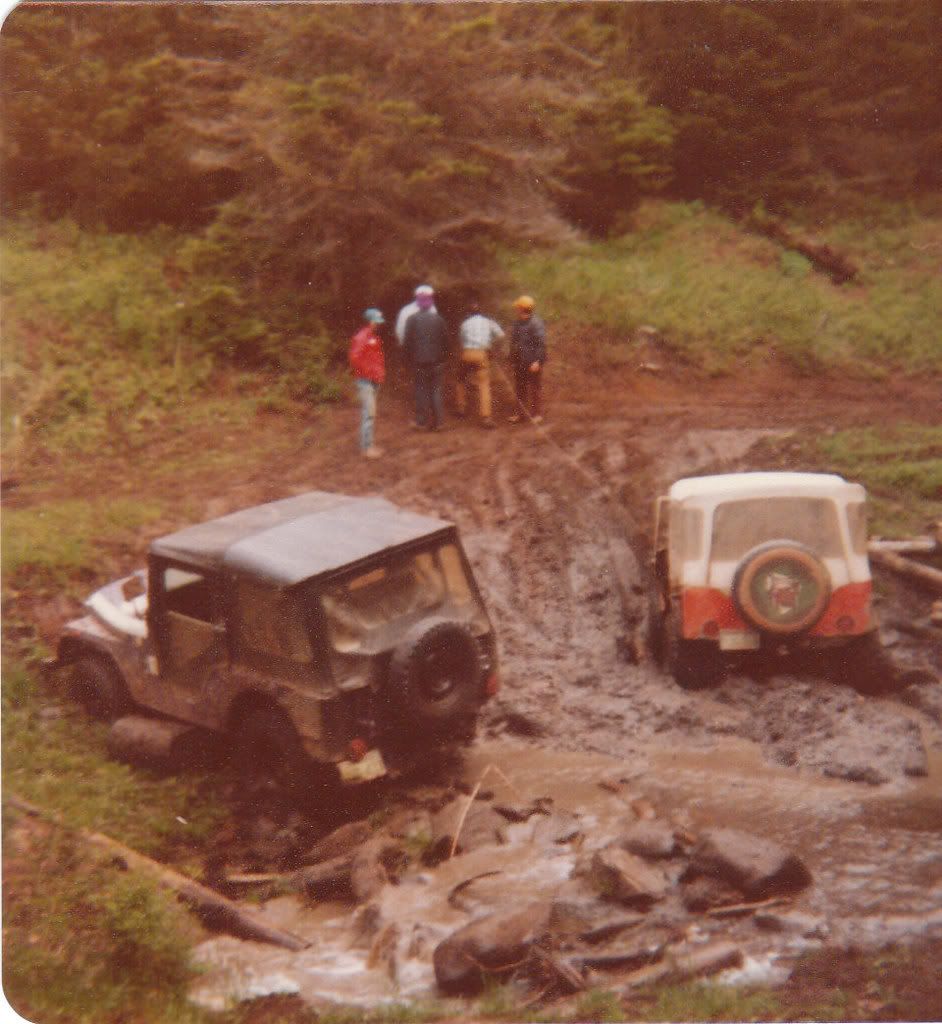 ???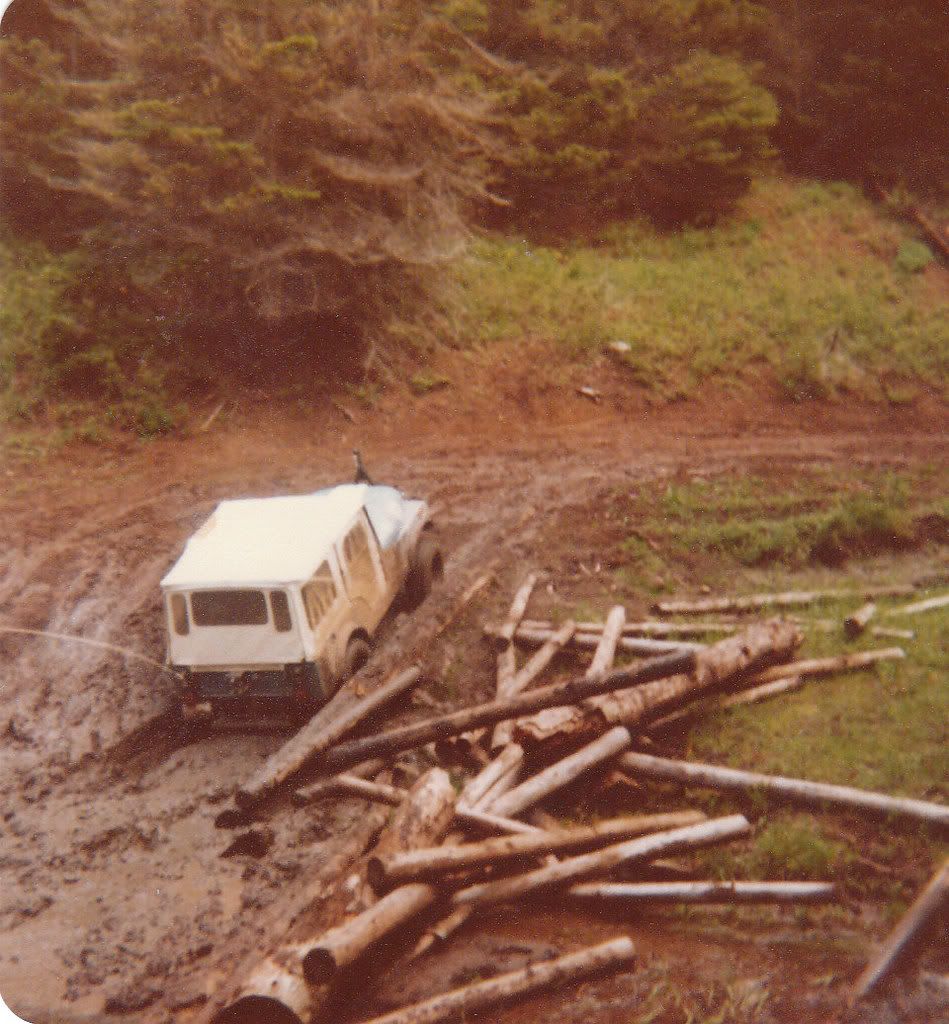 Darrell Peterson (dad)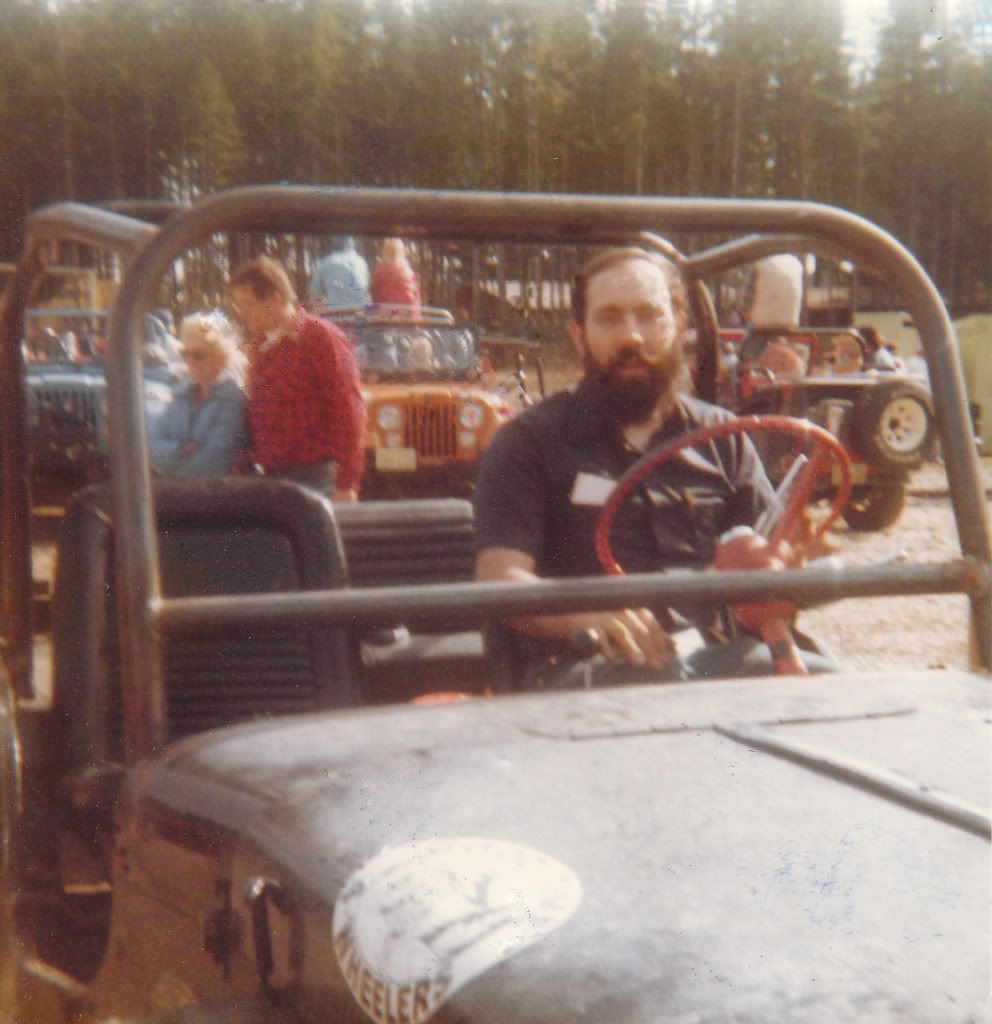 Green River Playday 1977...Janie Ellwood & Patrick Ellwood
My dad & his flatty are both sitting in the water...I think that is Mike Fitch in the hat with his back to the camera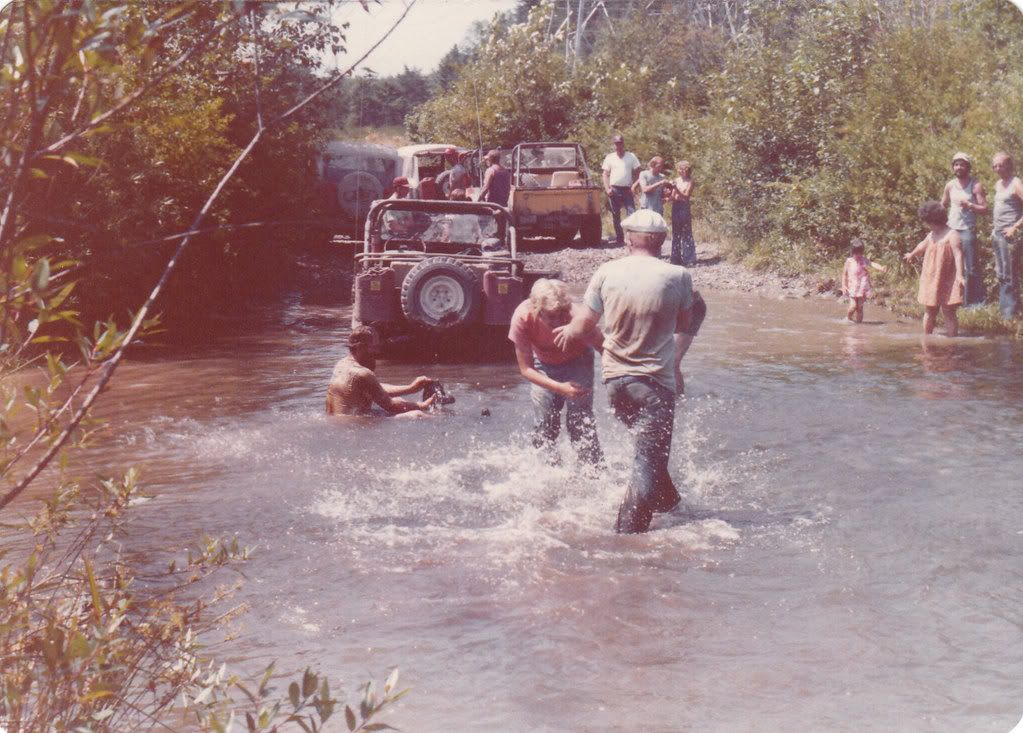 ???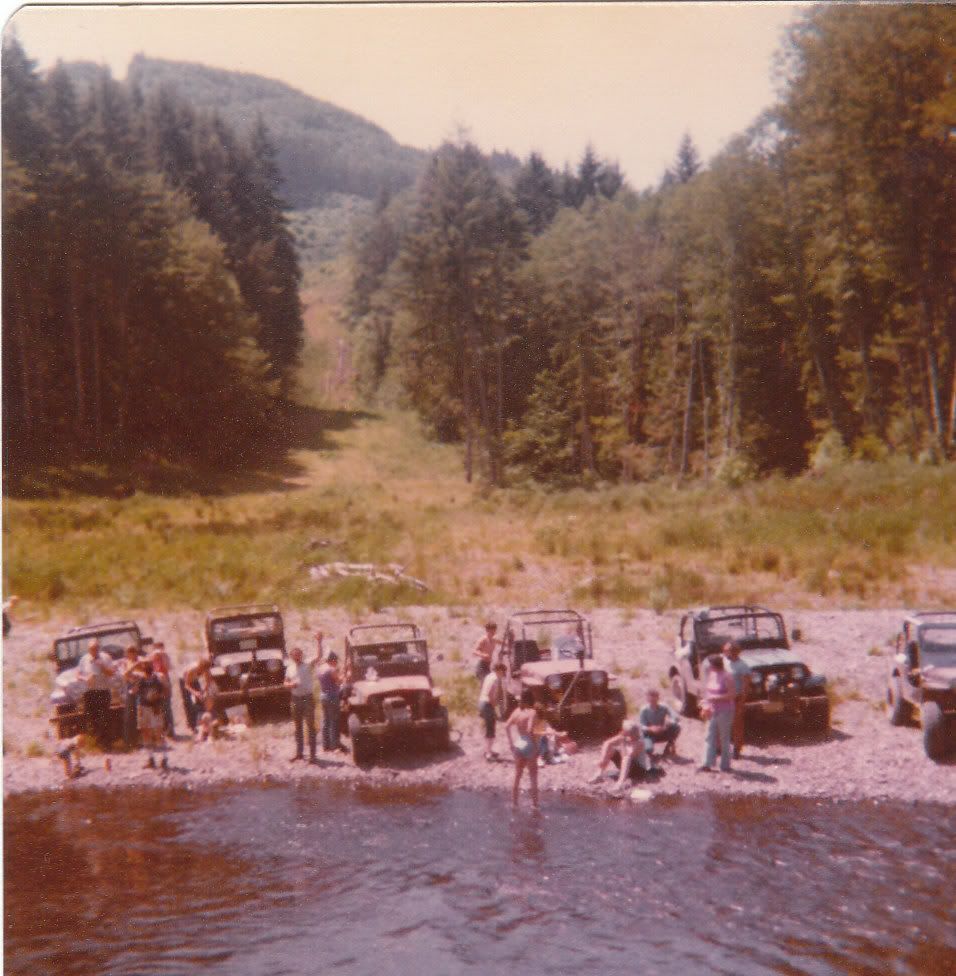 ???
Pat Ellwood & Dad (on the right)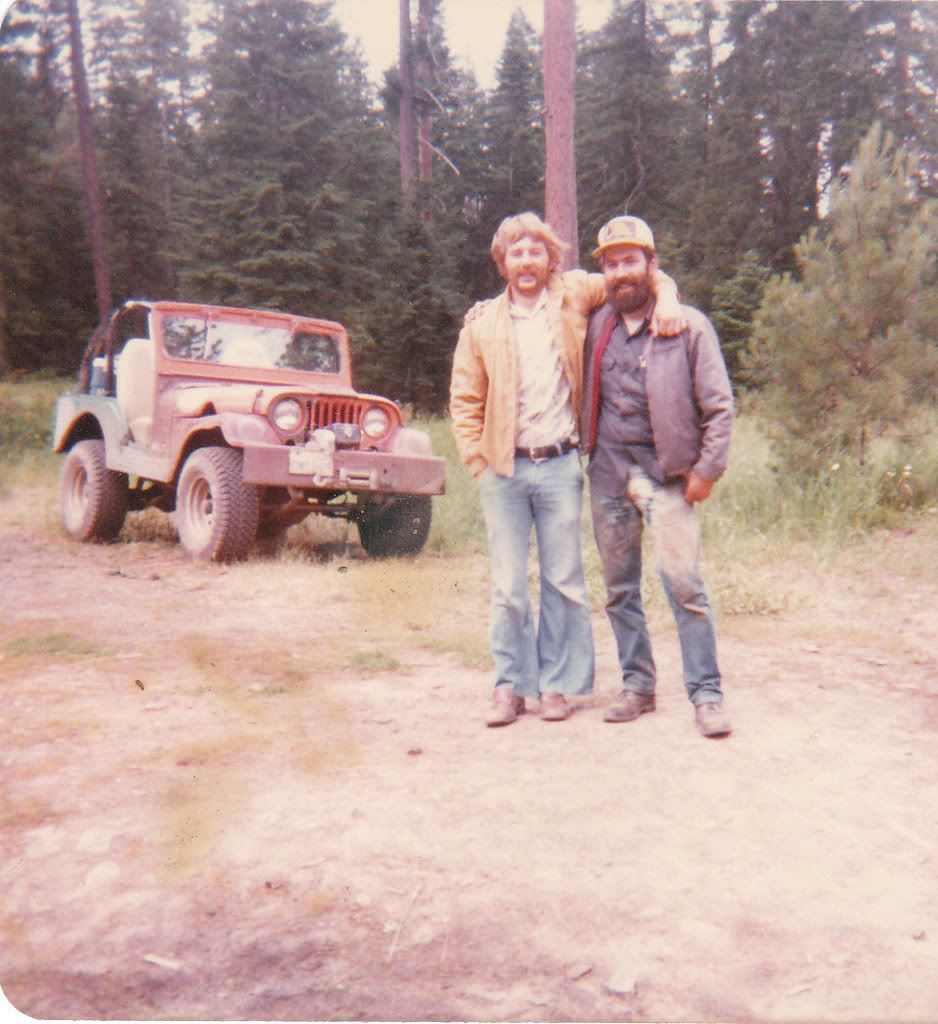 ???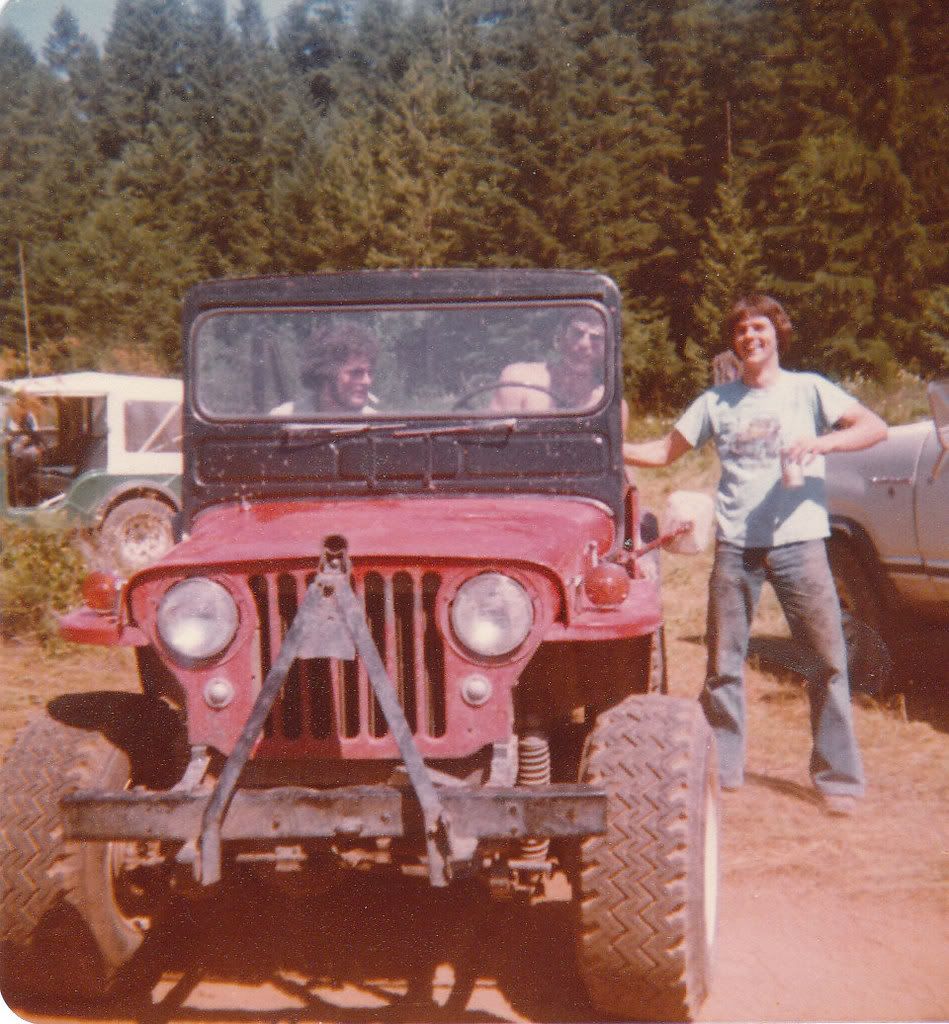 I will post more as I get them scanned...Let's see some old pics from the rest of you