Here is my C101 that I have had for about a year now. Bought this from my grandpa.
When I first bought it...
The Motor that will be powering it
The wheels and tires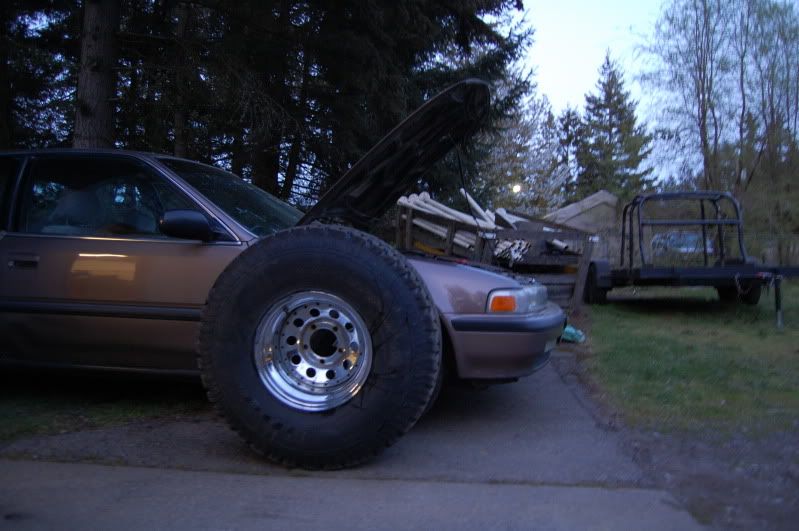 Finally got it off the trailer and into the garage so I can start working on it. I spent the day cleaning it out and putting the extra parts in storage.
Also the hardtop I got for free, finally took some pictures of it.