Here are some pictures from Dale's Run, this last weekend. This was my first year going on it.
On my way to Bonnie Lake to meet up with the Cascade 4X4's
On the Highway 410 headed to the Naches Pass trail
Airing down before getting on the trail
The line of rigs waiting to start up the trail
This is looking down at the first section of the Naches Pass trail that is now closed
Heading to the top of Naches Pass
Top of the Pass
Going through the meadow
We made it all the way down to the Little Naches River and got on the road to get to the next trail. Kaner.
Here we stopped for lunch
Starting to go up Upper Kaner
Rob S. waiting at to come down a spot on Kaner
Waiting to go up the hill
Everyone at the top
Troy Shipman ended up having a rear U-bolt come loose so he needed to tighten it up
Kevin Kurberg broke the shaft on his steering pump so everyone helped him get it fixed. Luckily he was carrying a spare.
Jer Simonson trying to get up on the bridge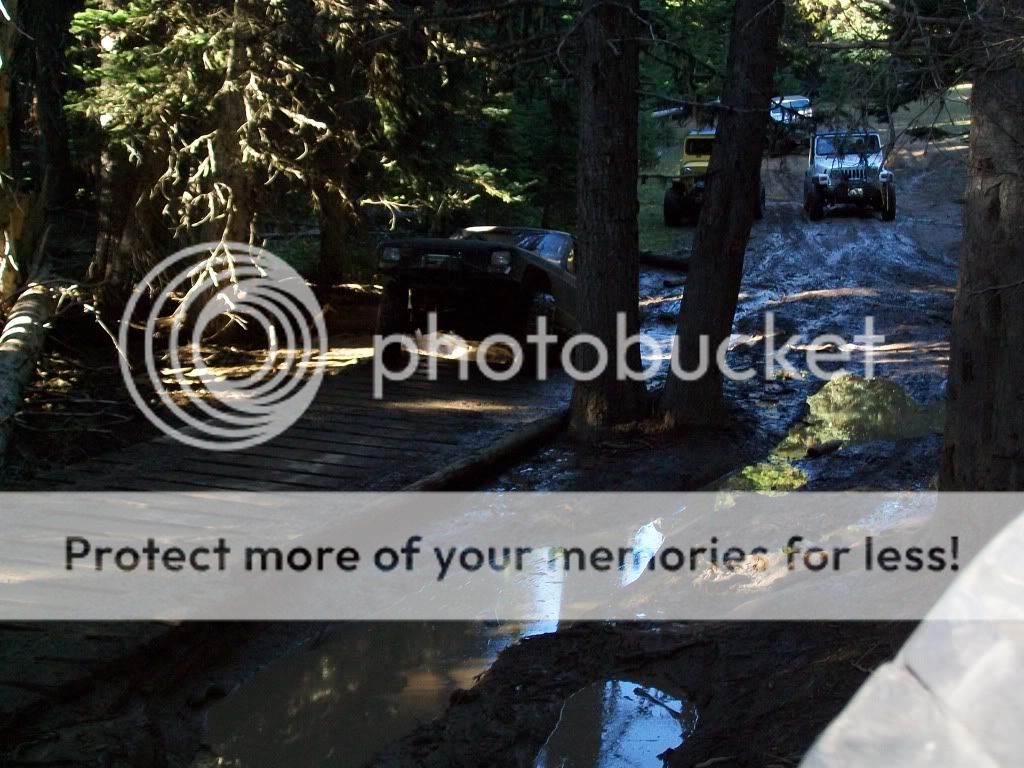 He ended up not being able to so he went around
I don't know if anyone was able to get up on the bridge. The approach was dug out pretty bad.
Then we came out at Lily Pond
Do to the time we went down from Lily Pond and went over toward 5 Finger
Going up to 5 Finger
This was the view we had of the sunset at the top of 5 Finger
Then we headed toward Tripod Flats
This was the sunrise on Sunday morning when we got up
There were people camped all over
Here is the fire pit and the Hunting shack at Tripod Flats
We left there and went to Funny Rocks
Looking down the hill at an old car that was left there years ago
Looking back towards Rocky Saddle
Coming in to Funny Rocks
Funny Rocks were pretty quiet on Sunday
Heading down to the Highway to get fuel for the trip back
Back on Highway 410 going to get gas
Going back up the Little Naches river to the Naches Pass trail
Back on the Naches Pass trail
The few of our rigs that were left taking a break at the Cabin
Shawn Churchill going up a steep spot
Going down the west side
Going down the last section before the end
Looking back up the last section
Back down at the pavement and airing up our tires for the drive home
By the time we made it back to our trailers we had driven and wheeled over 160 miles total. This was one of the best runs I have ever been on.
Thanks to Dale and Mary Lou for a great run.
And a special thank you to the Cascade 4X4's for letting me tag along.