You know it's time to mow your yard when.....
---
These guys stop by!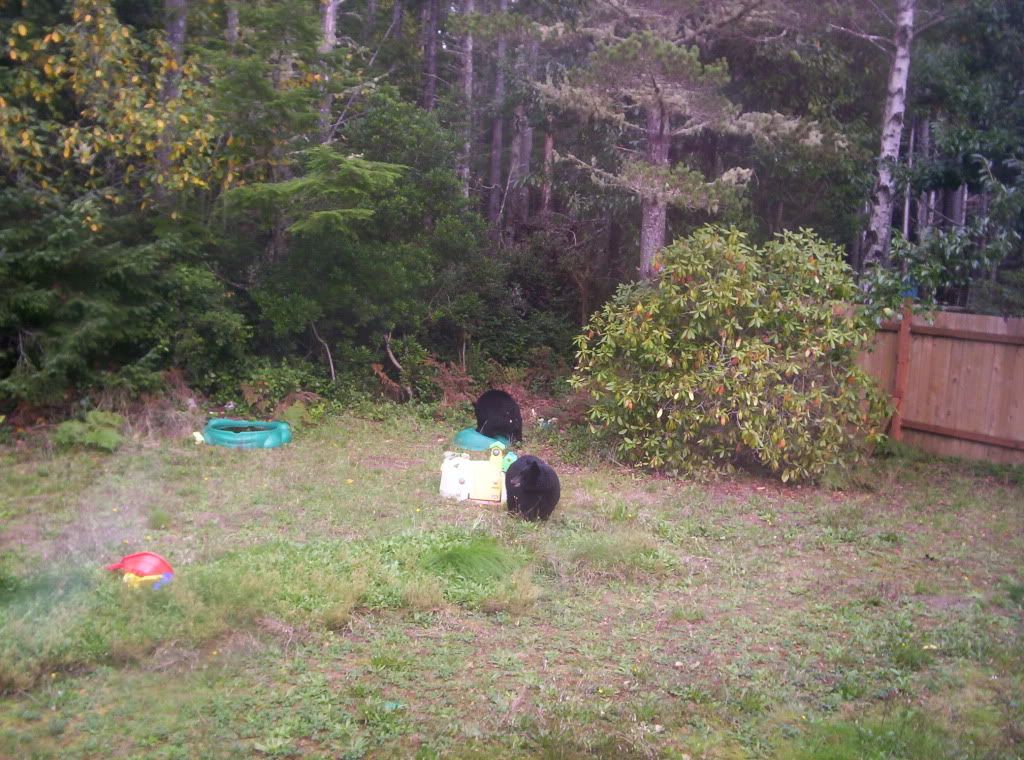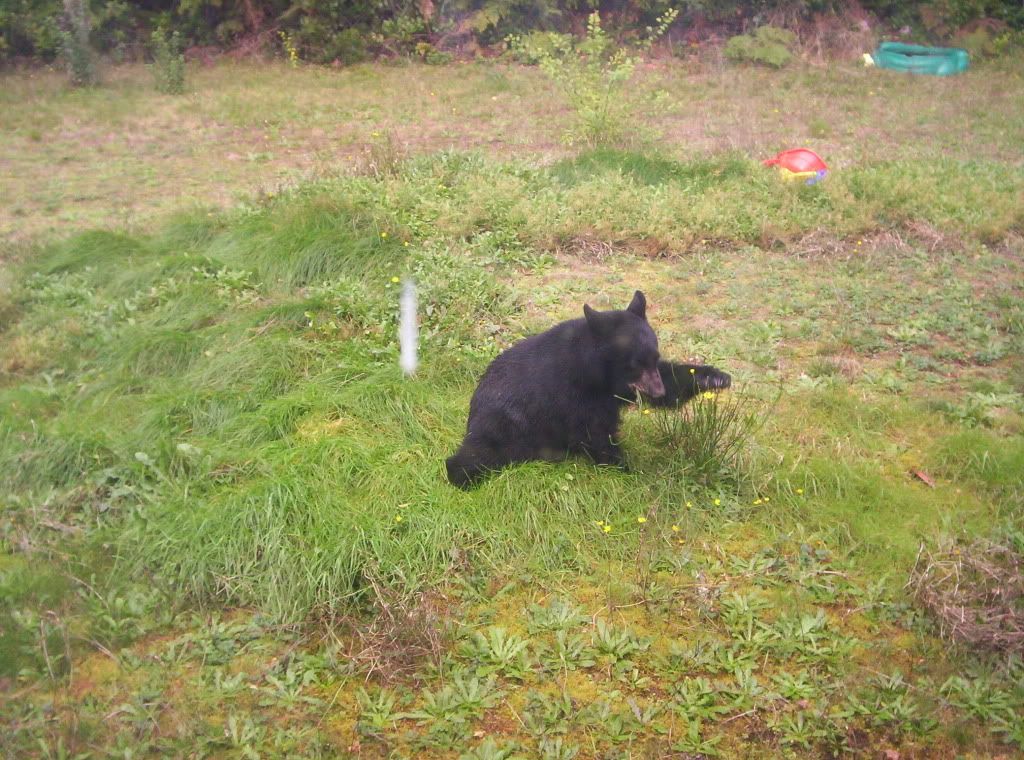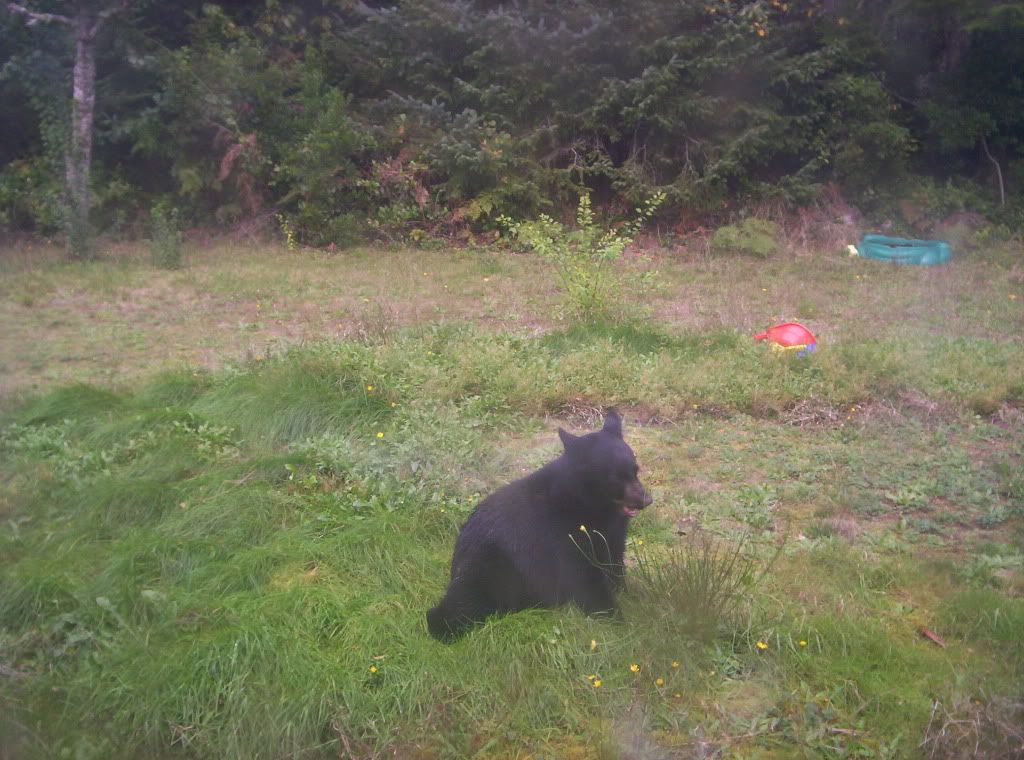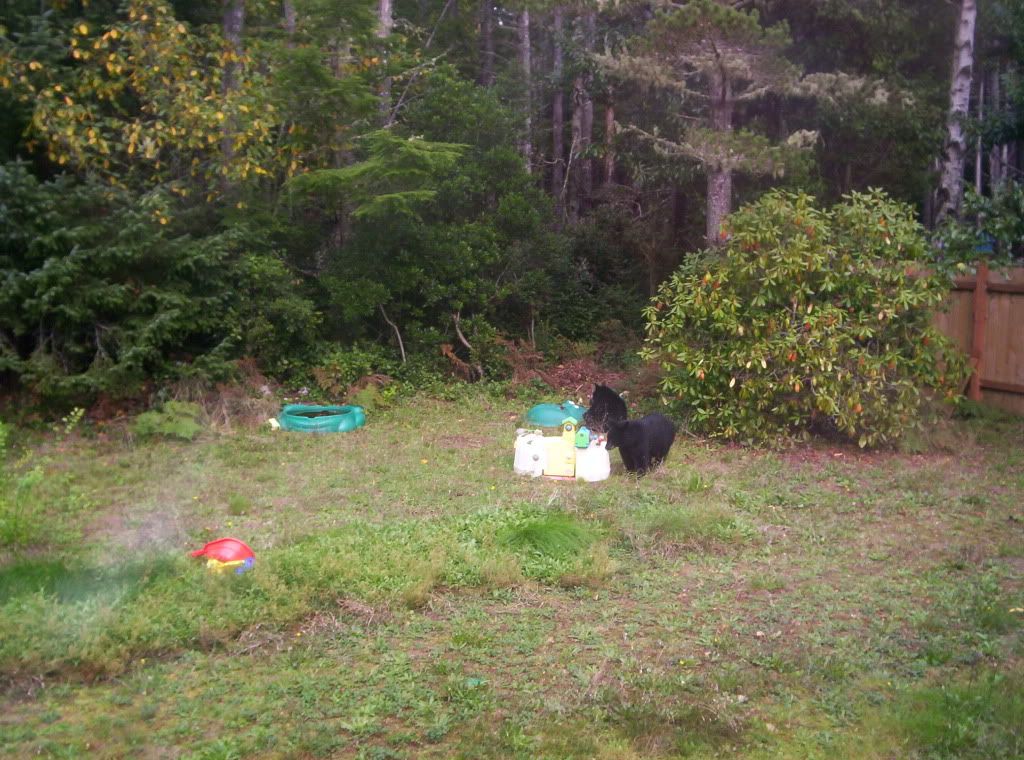 Yes, that is my backyard. The trees are about 30 feet from the house.
DWF has been notified.
http://s262.photobucket.com/albums/i...kyard%20bears/
__________________
1996 XJ, Bone stock. The build goal? Overland Adventure Vehicle. Nothing to radical, but nice and functional.