In 21 days, if all goes right, I will have 2 Quail and 3 Chicken Chicks!
For those of you interested in attempting something like this here are the particulars:
You will need some sort of Incubator, Either build your own, or buy a commercially available one. If your lazy like me, you'll need an egg turner or you'll have to get up every six hours and turn the eggs over.
Of course you'll need Fertile Eggs. I have chicken (Rode Island Red and Leghorn) and Quail here. The Quail are most definitely Fertile as I have 3 female and 3 male Quail. All three females are pumping out the Ovum....
My Chicken Eggs are a toss-up however.....
You'll want as close to 99-100 degrees and 50-60% humidity as possible. The incubator I am using has two reservoirs in the bottom. The small reservoir is used up until the 18th day, then the bigger reservoir is filled as well. This provides the extra moisture to soften the shell and help the chick hatch.
on average, assuming you have fertile eggs, from my interweb research, you will get a 50-60% hatch success rate.
After they hatch, you will need to let them stay in the incubator until they are dry and fluffy, then they can be moved to a brooder which is kept at about 95 degrees F. and provided with food (chicken feed crumbles) and water (place pebbles in the container so they don't drown themselves). Keep them in the brooder until they have feathers, which takes about six weeks.....
After the brooder, they can then go outside in a coup...
Video of the last batch, Hatched courtesy of my Father In Law (click to watch):
*********EDIT********
Well crap....
The Egg turner in the first Incubator turned out to be a dud, and I'm too lazy to turn eggs every six hours, so I switched to a different incubator and turner... I also ditched the digital probe thermometer due to it's horrid inaccuracy. I instead went with the tried and true Weather station temp sender.
Old temp method is shown above. The probe I was using is not so great....(too slow to respond and about 10 degrees off....)
The new method using the weather station probe is shown below: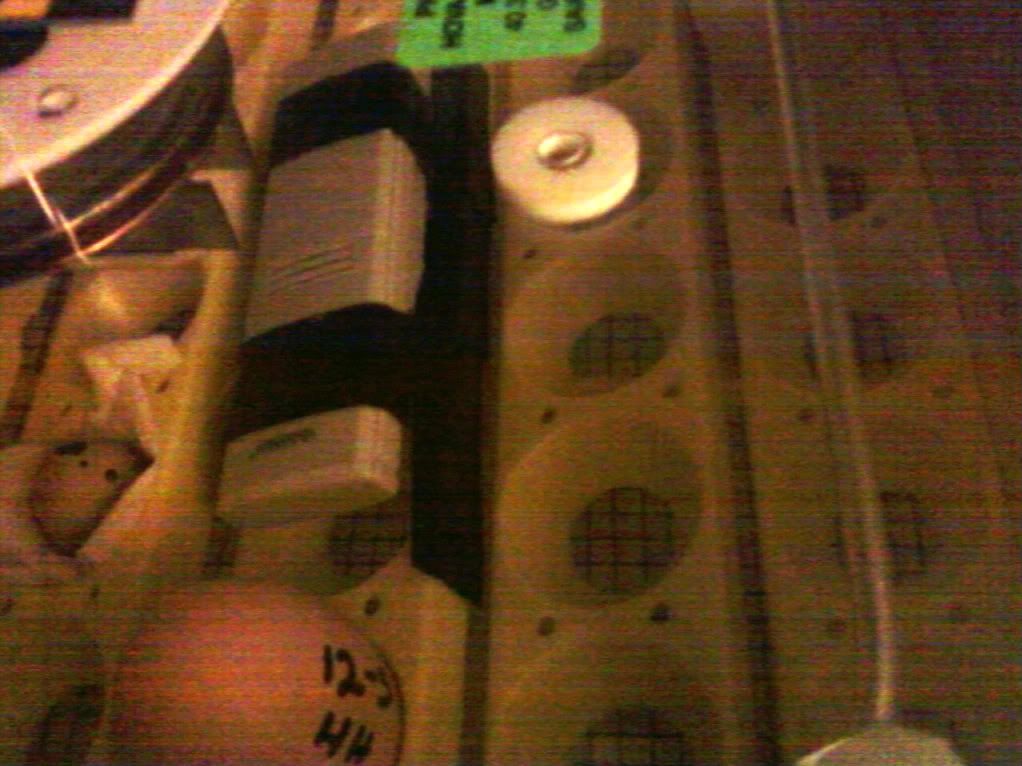 In case you're wondering what model of Incubator I am using: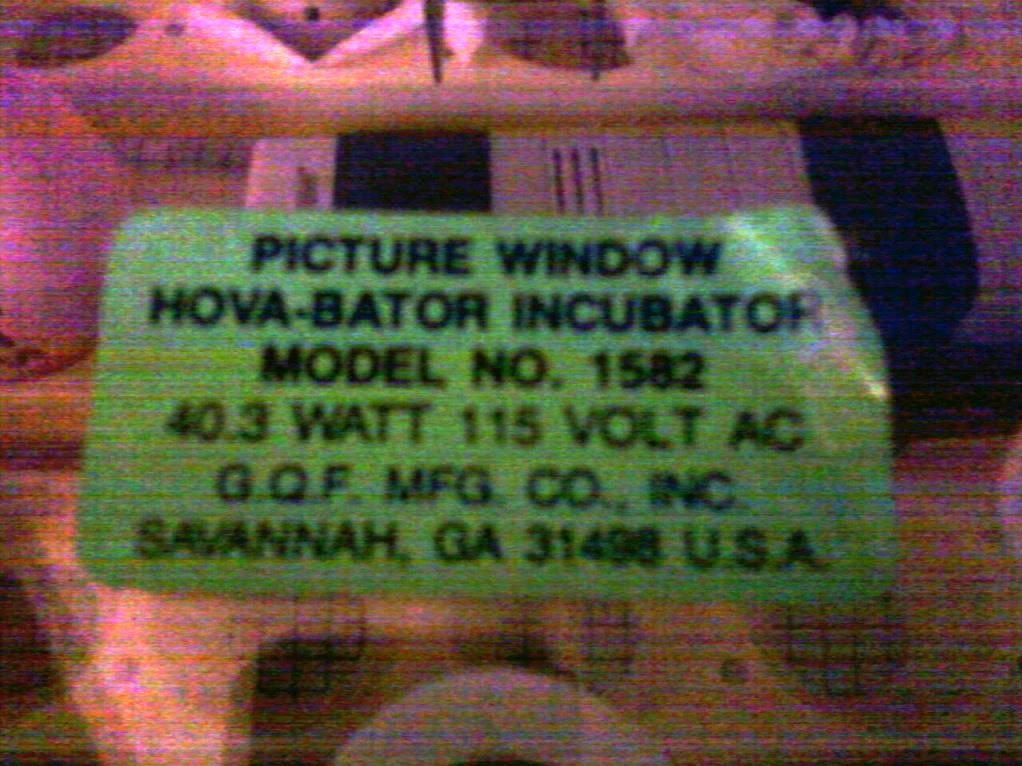 The egg turner is also made by the Hova-bator people and it's a number 1611. Egg turners are very, very slow. This one is a full revolution every 4 hours.....