I removed all of this from a '73 Ford F100.
390 V8
Has 4WD oil pan. I've been told that the head is from '67 and the block is from '66. Otherwise the history is unknown. Needs freeze plugs. $300 OBO.
NP435 4 speed
Comes with the bell housing and transfer case adapter for a Dana 21. $200 OBO.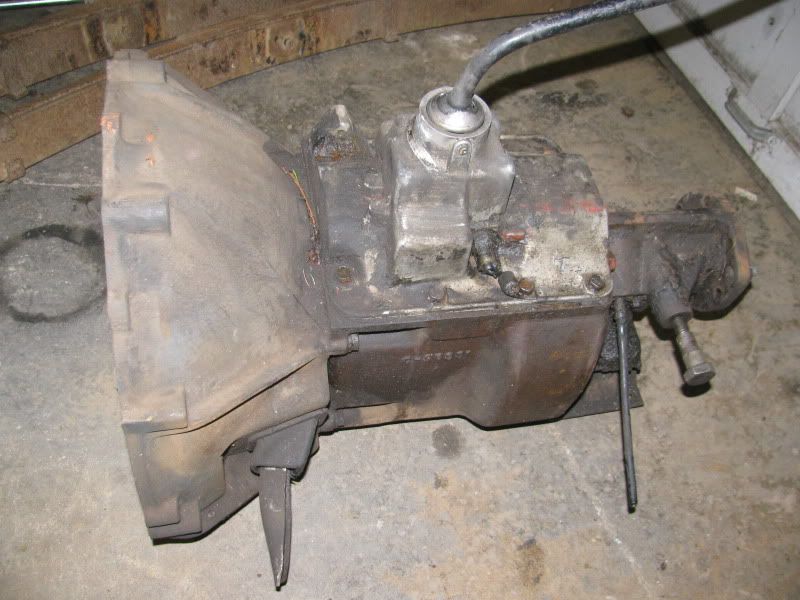 Single speed Dana 21 transfer case. $100 OBO.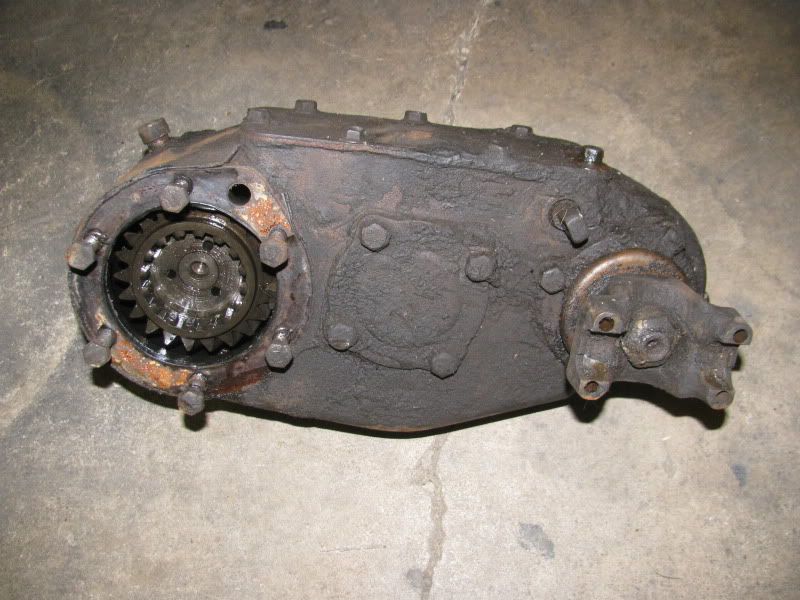 Radiator, $50 OBO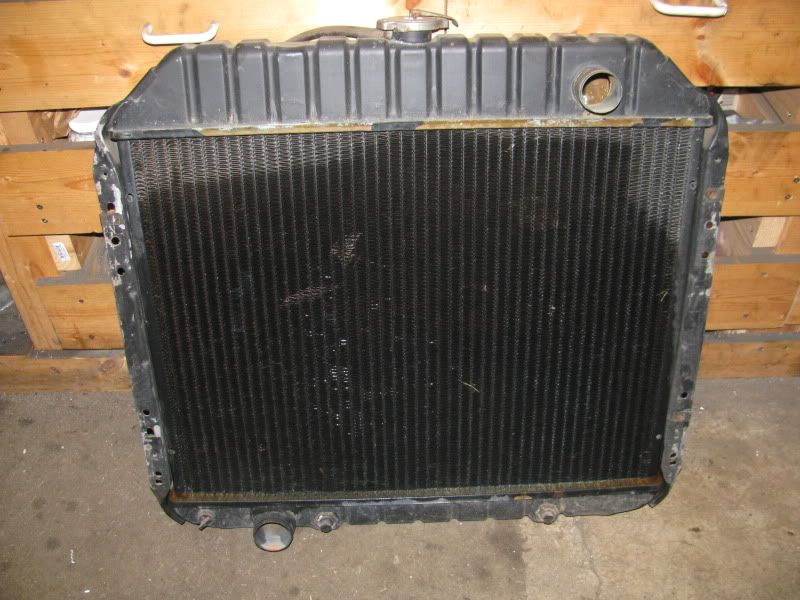 I also have the rear leaf springs. Make an offer.
If you are interested in any of this make me an offer. It is taking up valuable work space in the garage and needs to go.
Willy
__________________
William Crawley
President of
Cascade 4x4s
WOHVA
Treasurer and Secretary
Wheelers of Washington
1988 MJ
231 Doubler
TNT Long Arm Front Suspension
SOA Rear
35" Mickey Thompson Baja MTZs
Auburn ECTEDs Front and Rear
Willy C's Bumpers
Willy C's Taillight Boxes
Warn M8000
1991 MJ
4.0
AW4
2WD
2006 3500 Ram
5.9 Cummins
QC
SRW
4x4