Hi all, I'm new to the board but not so new to Jeeps in general.
Yes I am on a few other Local Jeep boards, so I will spare the fine details....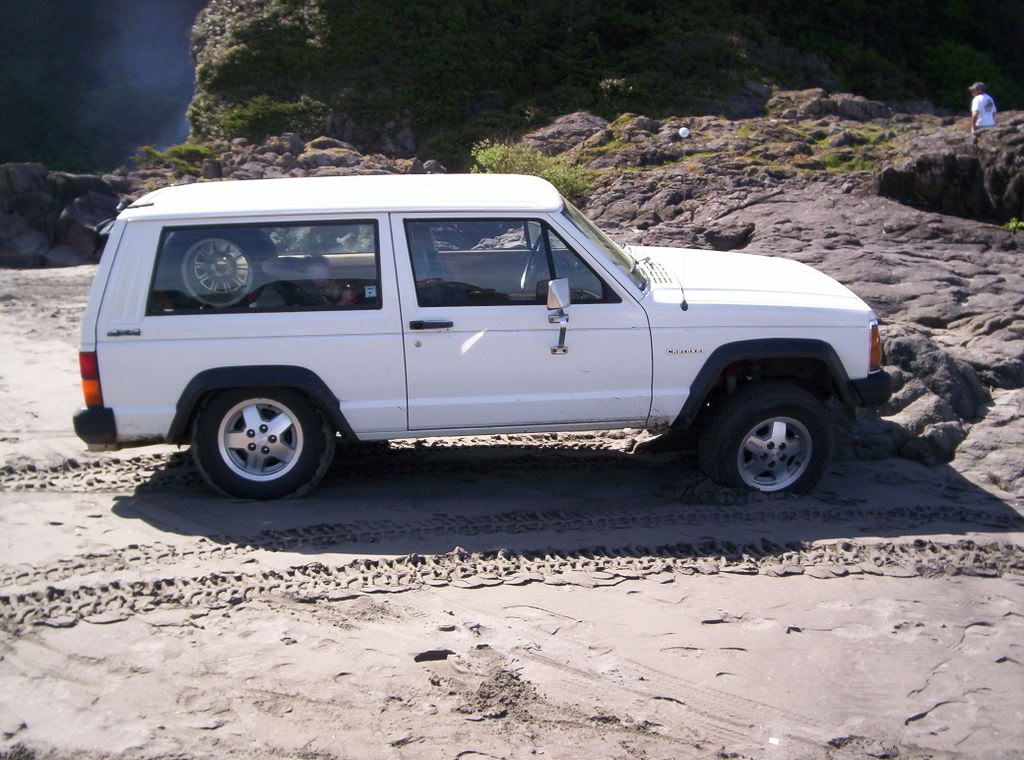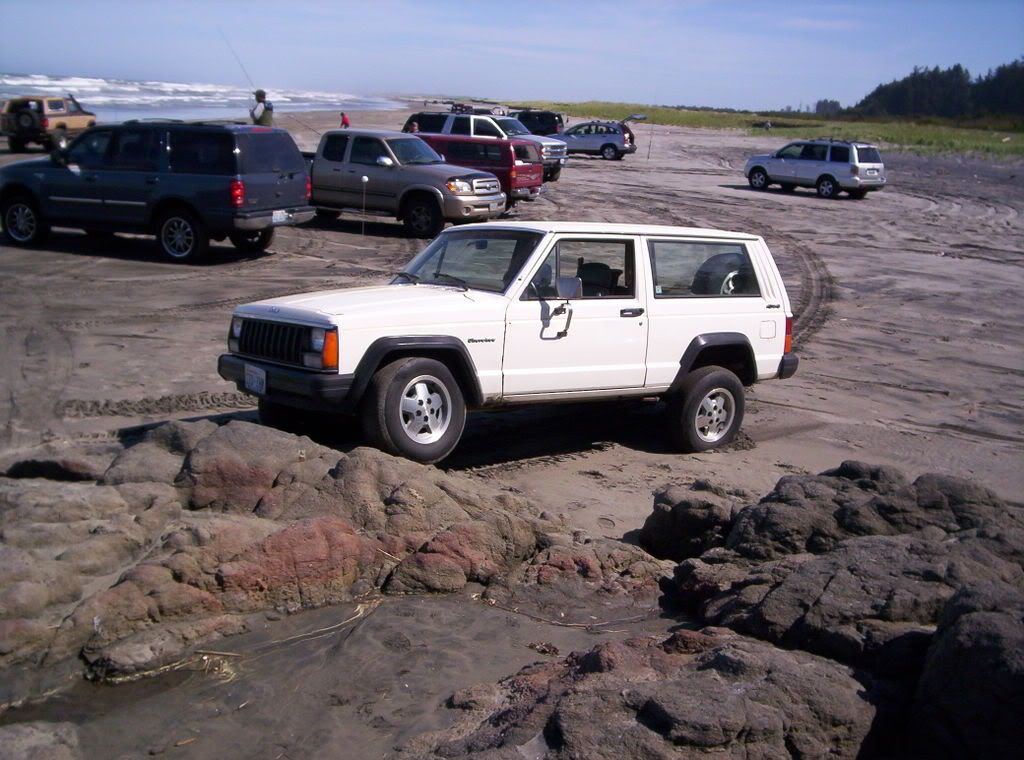 I mainly cruise the Long Beach Peninsula where I live, but do on occasion do get out of the area.