timeline will be off since im cutting and pasting from another forum
1987 pioneer, 4.0L, 5speed. 231 tcase, 30/35 with 3.07 gears. right now im doing a brake job on it while waiting on parts for my powerwagon.
the ad said new tires, new clutch, new water pump, and new brake master cylinder. I paid all of $500 for it lol.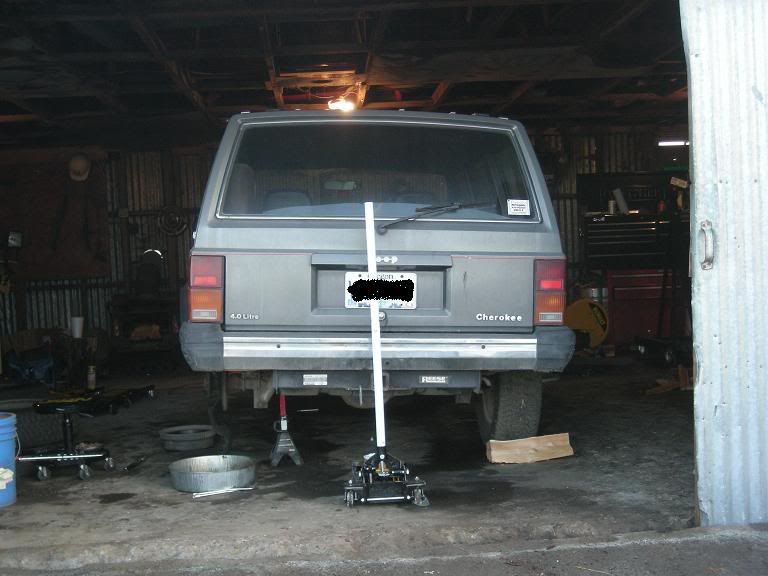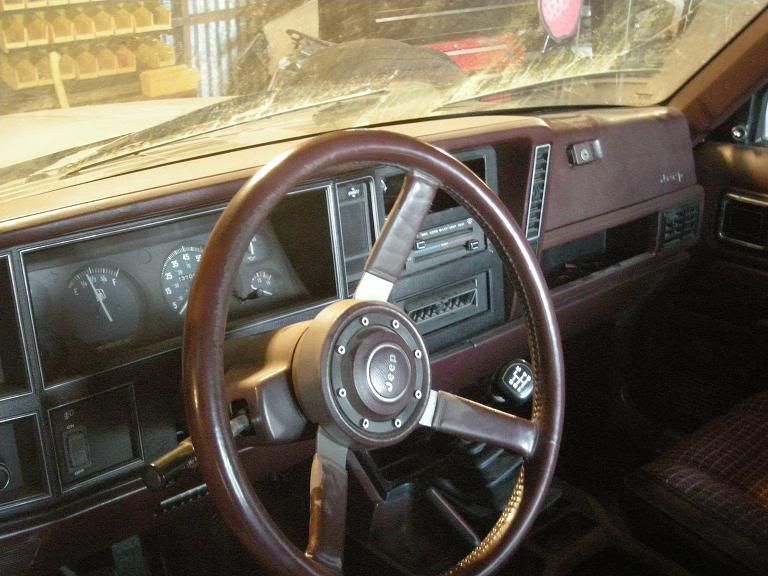 as soon as i had insurance and titled it in my name, the next thing i did was pick up my OHV sticker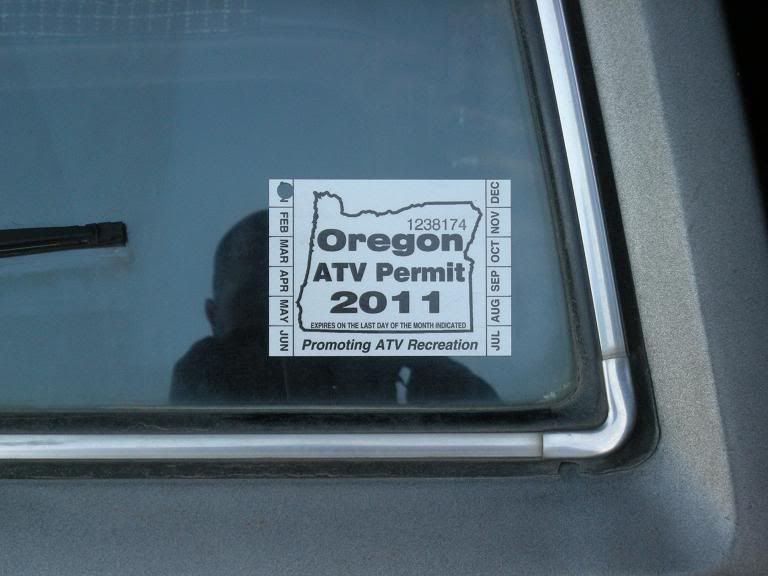 still has the original owners manual too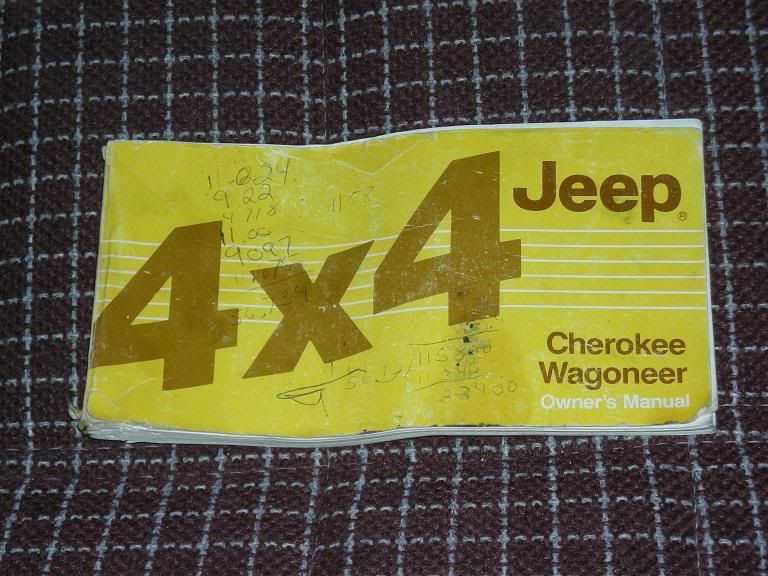 this morning i ordered a rustys budget spacer and shackle lift. it will give me about 2 inches of lift, im just going to run the tires on it for now. also ordered a plasma cutter and will be making frame stiffeners, swing out tire carrier, rock sliders, front bumper, and maybe a roof rack.