Here is the start of our Backroads Adventure Rig.
2001 Chevy Suburban.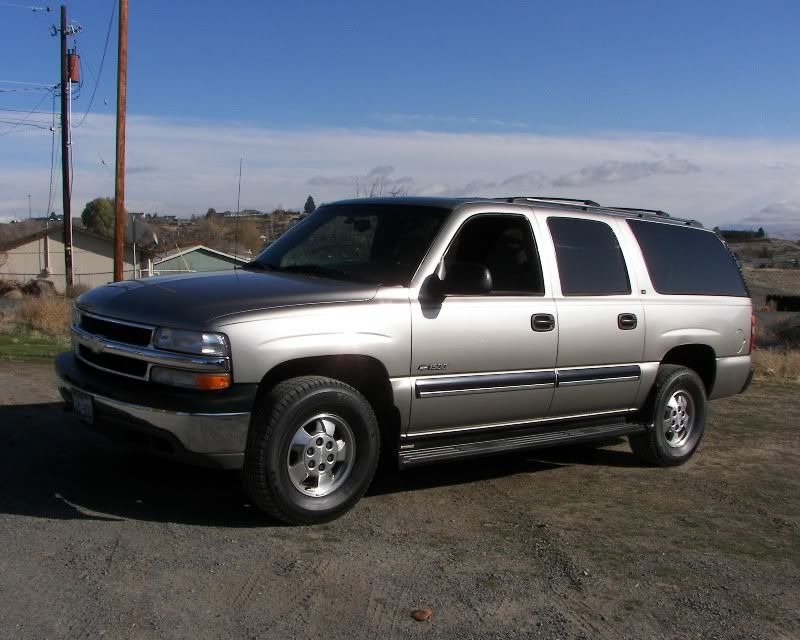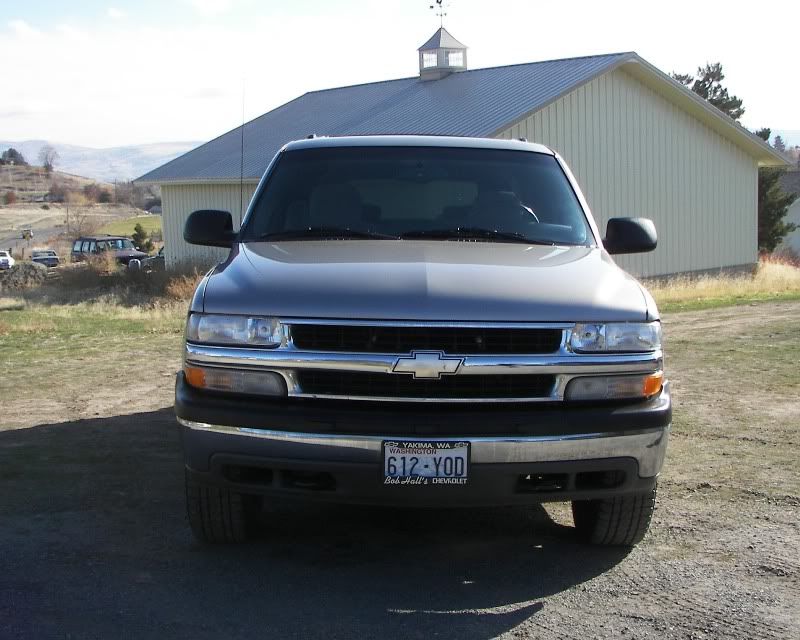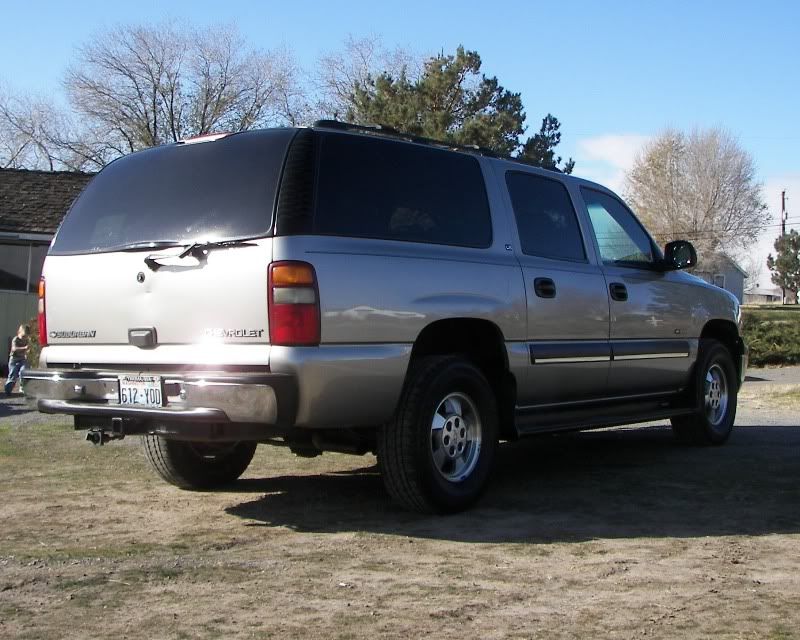 Running boards have to go before I bend them. The street tires have to be replaced with MT/Rs.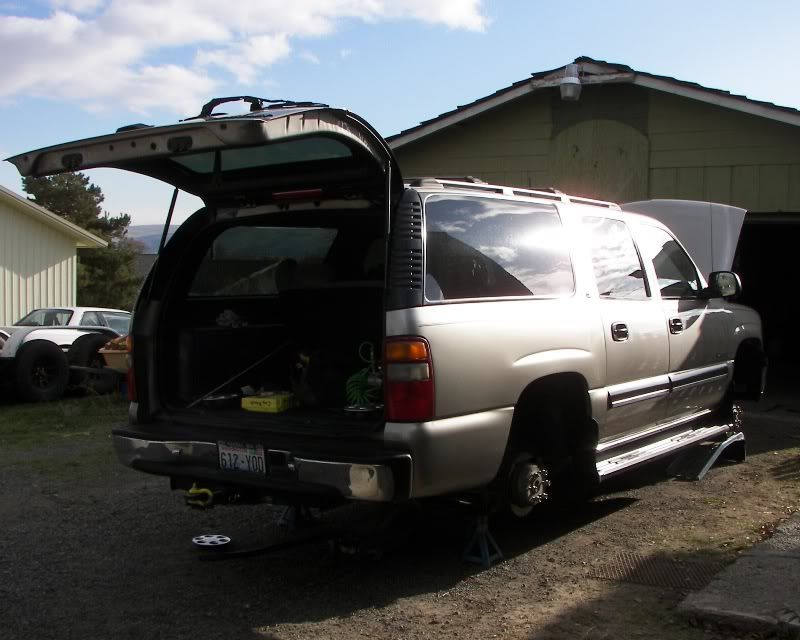 The tires to be swapped over.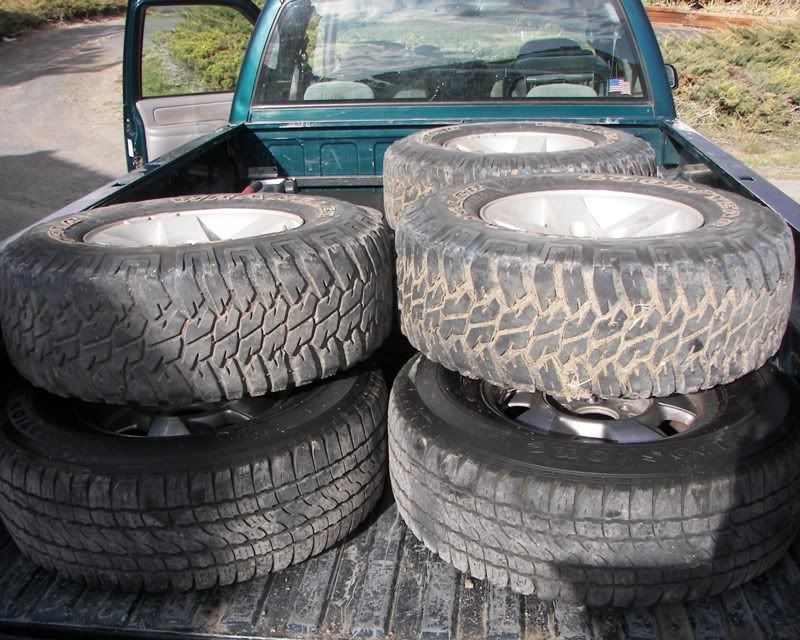 Test Dummy mounted the new tires and had them balanced at Costco.
Jeepscum came over to torque the lugs for me.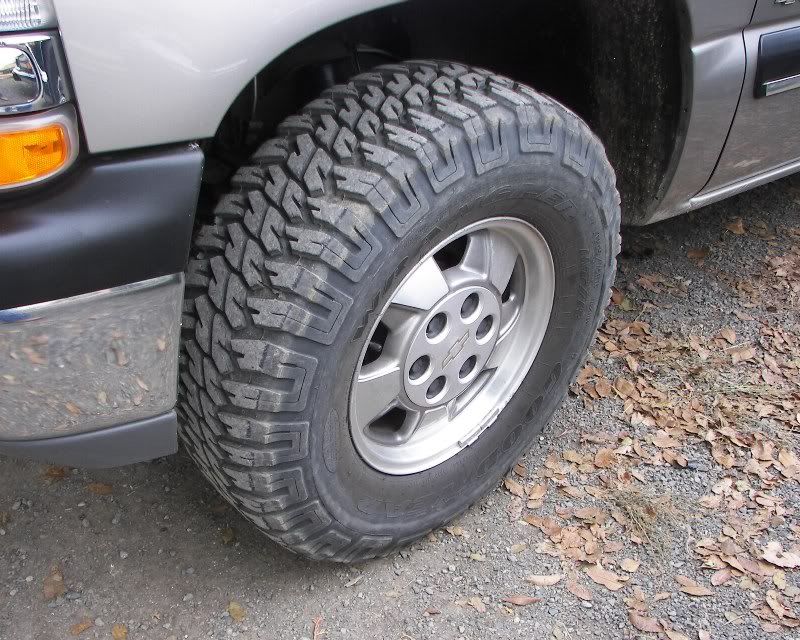 Test Dummy and I added the CB.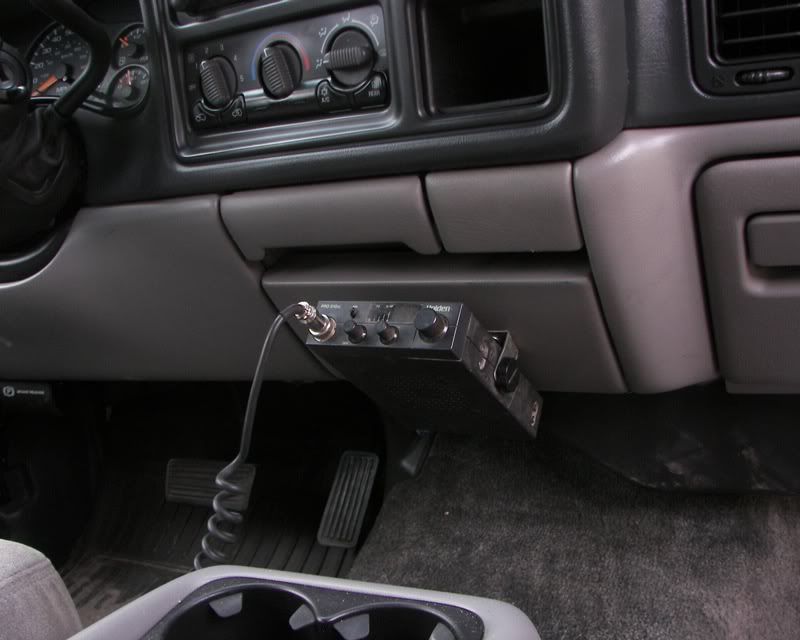 Thanks guys for the help.
Here is how the rig is for now until I get some cash to add other stuff.
The first day off road
I have to find some type of winch mount for the front so I can mount my 12,000 lbs Mile Marker.
We are looking into lift kits. We just want to get the rig high enough to run 33s and get more ground clearance for backroad adventures.
I hope to add selectable lockers some day.