Central Oregon has been inundated by late season snow, so we decided not to go to Edison, even though it would have been legal. We decided to leave the trails to the snowmobilers a little longer and let them enjoy the fresh powder. So we went a little bit south of Edison in the Wake Butte area.
Unfortunately, I did not get to go. I had pneumonia last week and managed to fracture a rib in a coughing fit. So I sat at home while the others had fun.
This run usually attracts a large number of rigs, but with the deep snow, we had a smaller turnout. Good thing. Too many rigs on a deep snow run can get a bit difficult.
Thank you, Just Duckie Mona, for taking the pics and videos!!!!
Beau and Michelle and Gracie having fun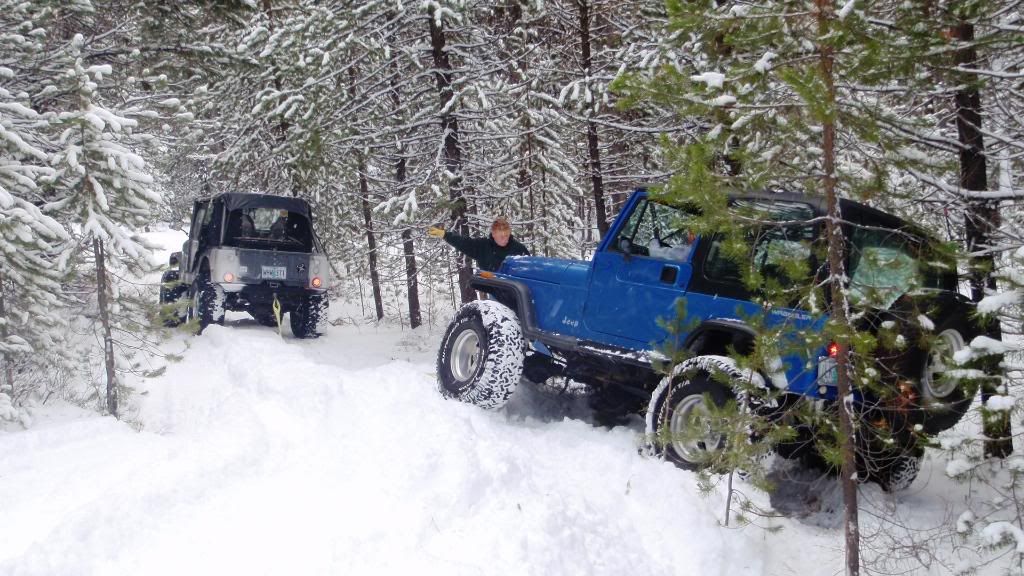 Nathan the snow storm just getting started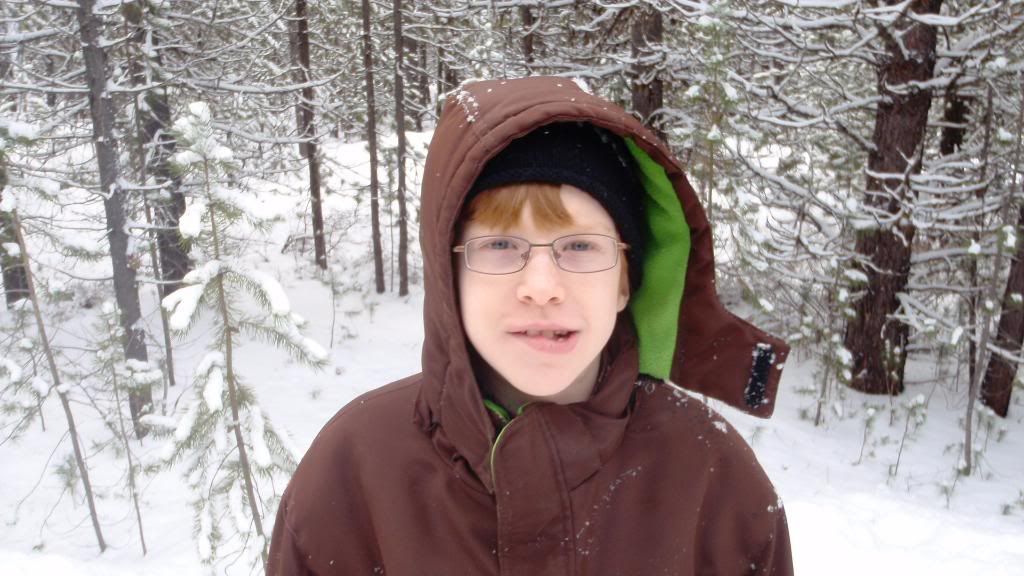 Missy Shawna and The Mom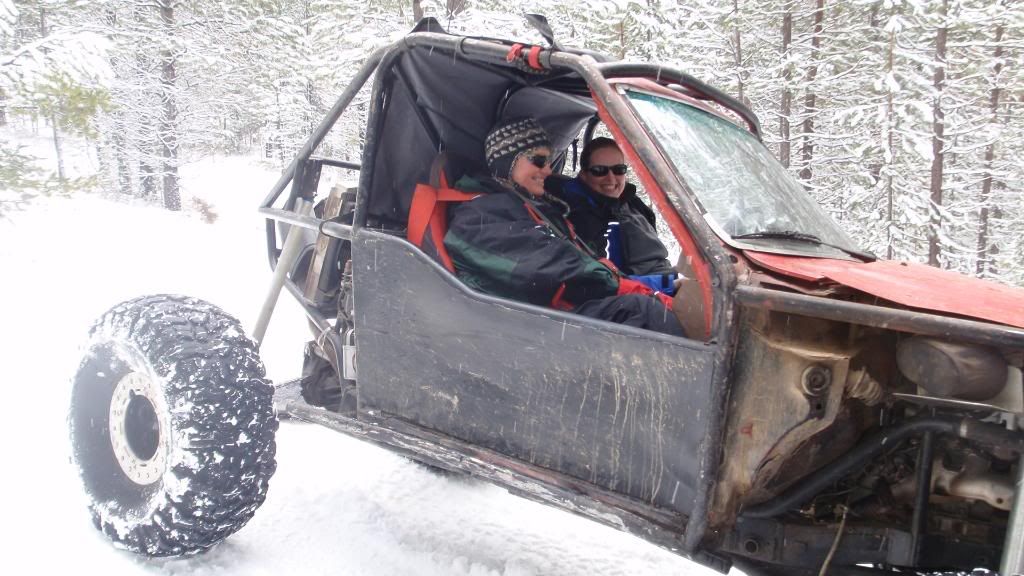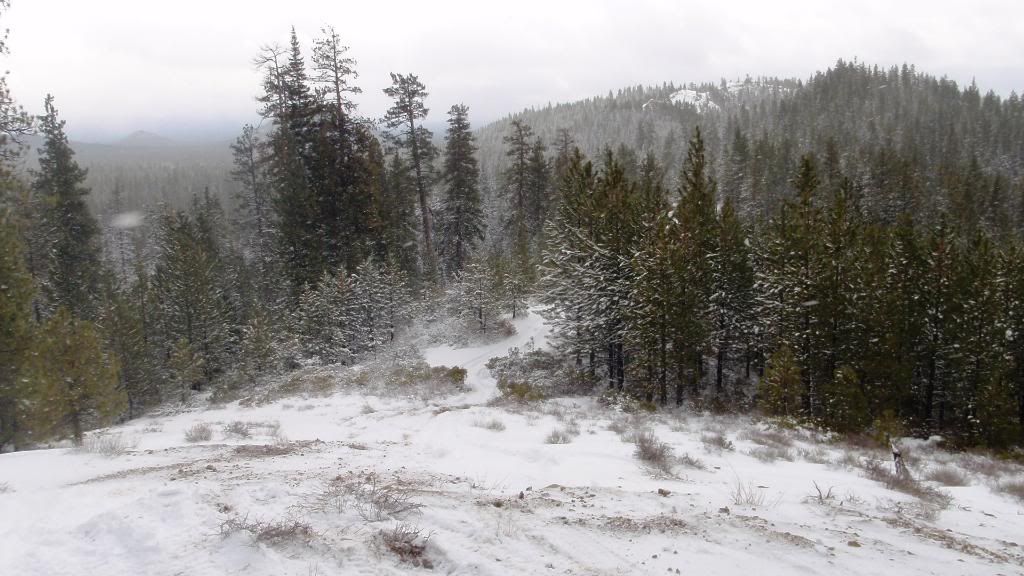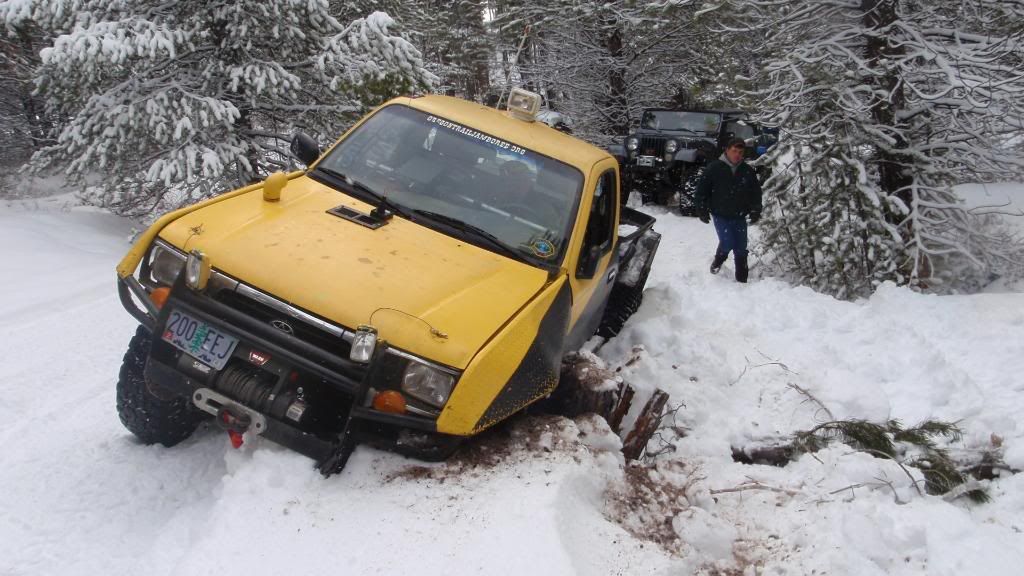 Oliver having a good time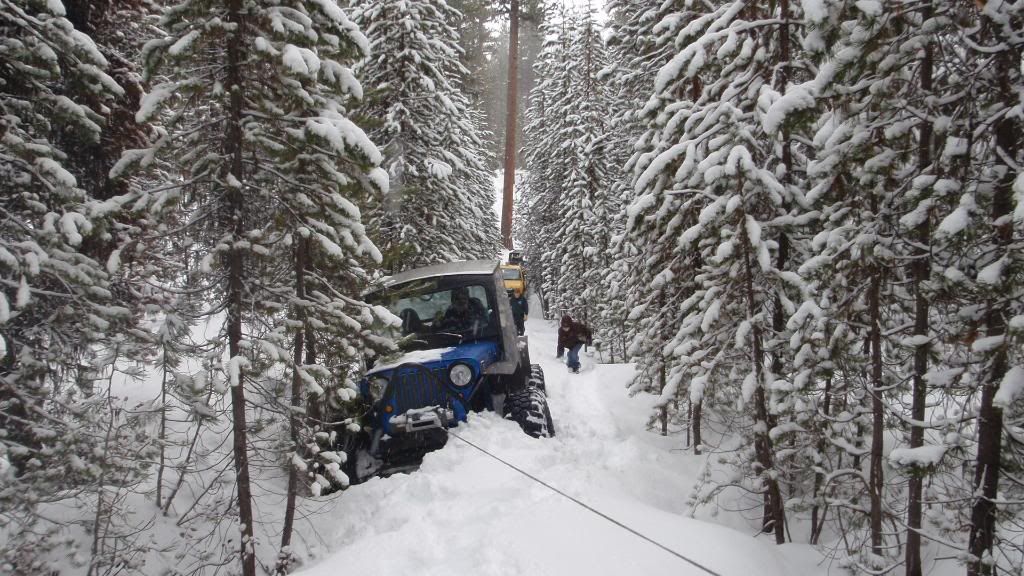 Jon having a good time too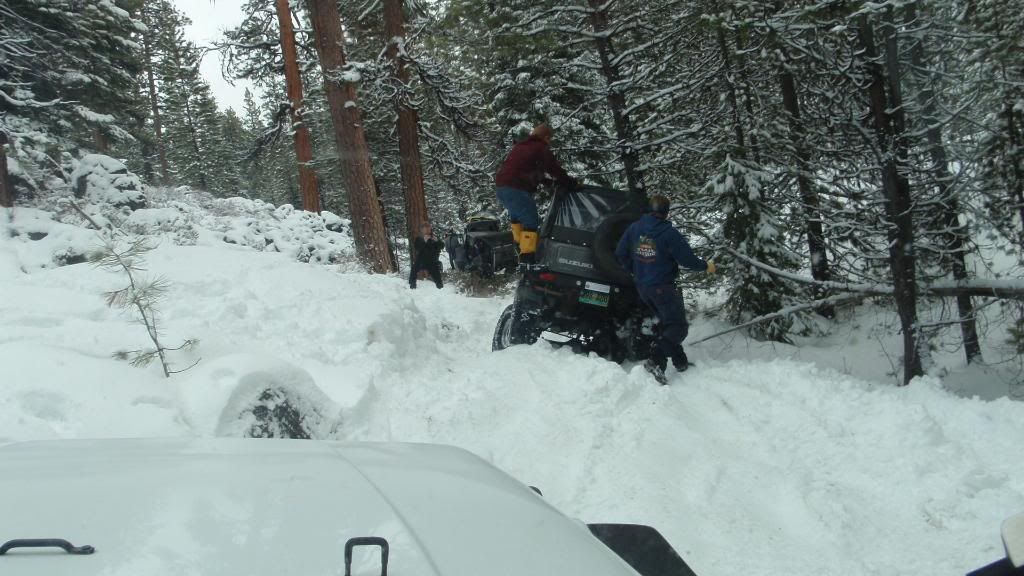 Ethan having a good time!!

A perfect ending for a perfect day with 50 elk crossing the road.
We have lots of kids in the club and Gracie is one of the cutest!! Gracie is in love with my son Josh (yellow gaters). Watch carefully, Gracie navigates by kneecap: