If you have never been to the Long Beach Peninsula, this is the time of year to go!
From Portland Ore:
Take I-5 North To Longview WA, then Highway 432W through Longview, then Highway 30 to Astoria,OR; turning North onto the Astoria-Megler Bridge (highway 101) then left (at the end of the bridge) on the Washington side to go through Chinook, Ilwaco (if you don't use the bypass) and then through Seaview to Long Beach.
From Seattle go south on I-5 until your hit Longview, WA, then take 432W to Highway 30, then follow the above directions.
Or you could take Highway 101 for either north or south. From the south you will go through Seaside OR. From the north you will go through Raymond and South Bend WA.
This stretch is between the Sid Snyder and the Seaview beach approaches. ~1.25 Miles one way.
Great views, easy walking with mild hills. Perfect for someone that is doing PT!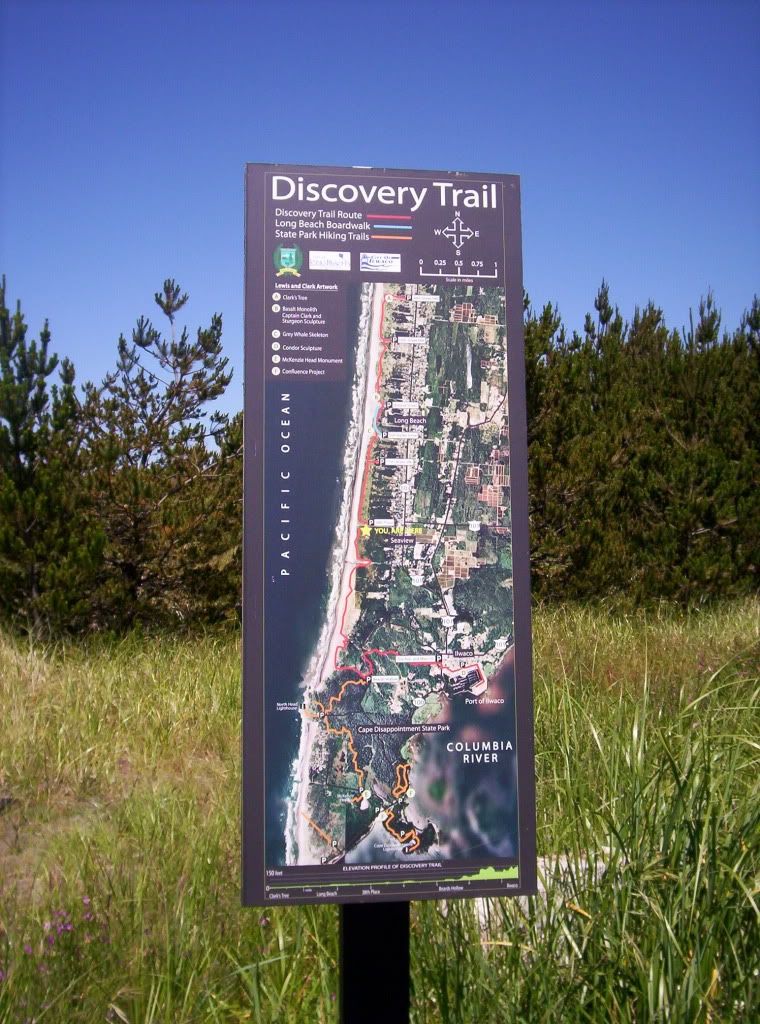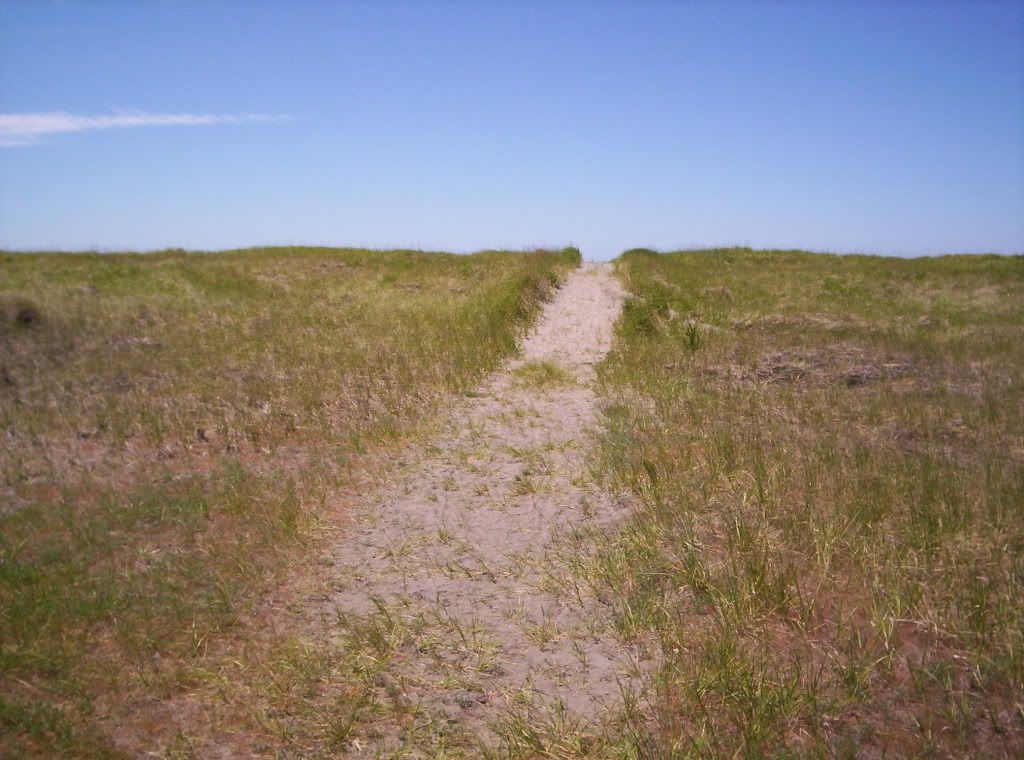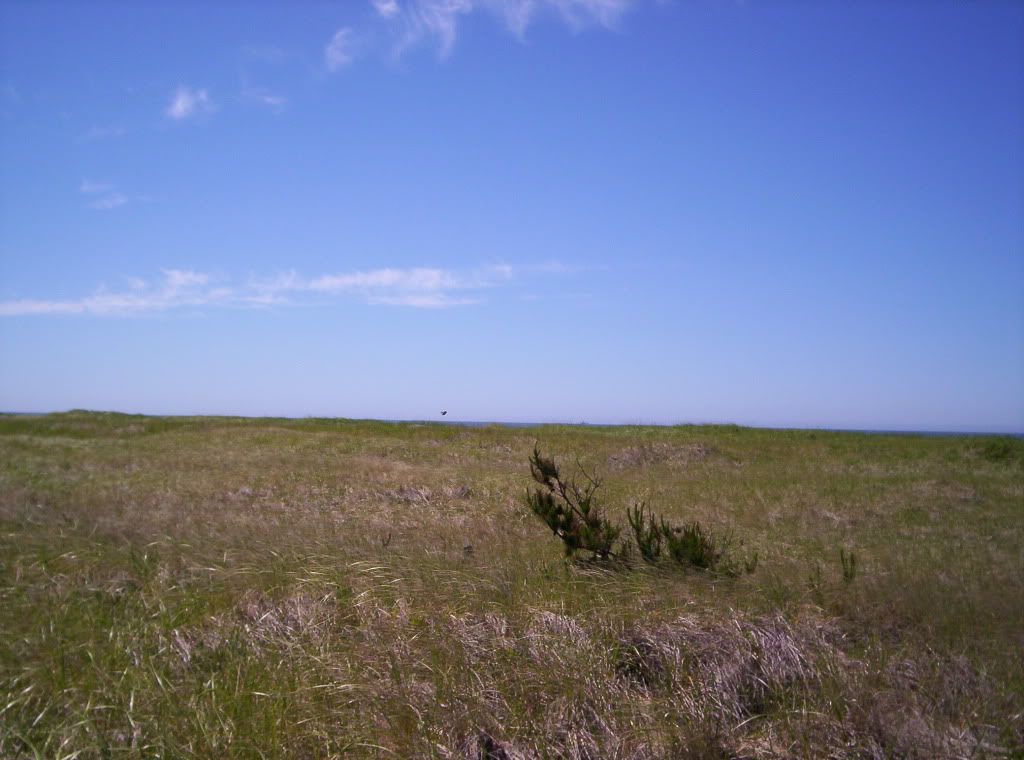 http://s262.photobucket.com/albums/i...overy%20trail/