Bought an 03 Liberty new, installed a skyjacker lift kit and some new tires about a 6 months of taking delivery. A few sets of tires later, I think it is time for different lift and some cosmetic changes.
Stock front bumper......out with the old and looking for something new
Getting ready to cut the flares.....no turning back now
Oh boy....something new!!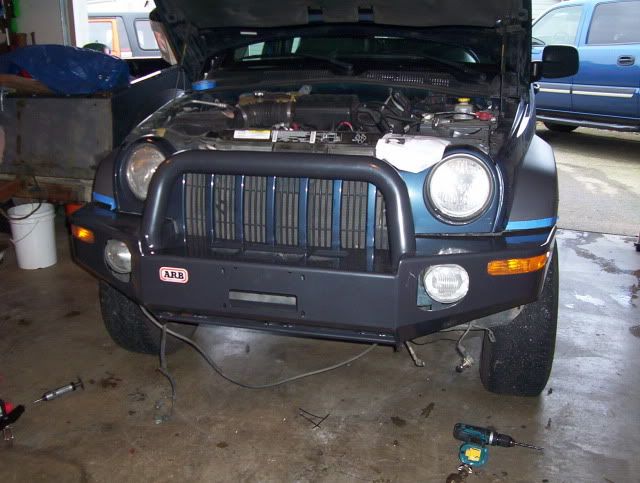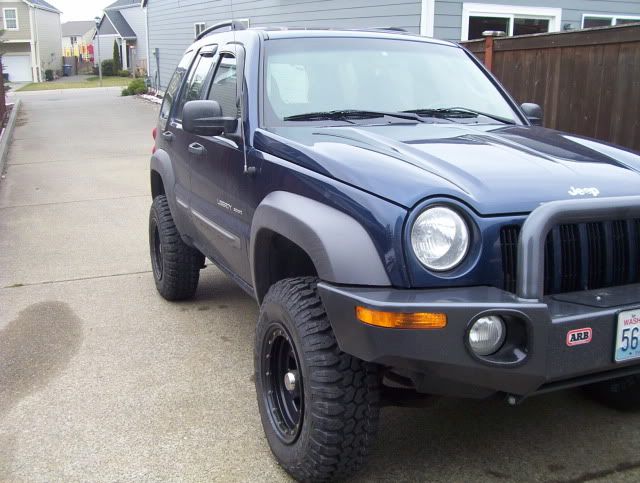 Got the lift on (OME) and got some new tires.
Now I just need to build some rocker protection and get that rear bumper ordered.