I had a great time at Summer Convention. I was more than happy to help out in any way that I could. I'm pretty new to a lot of this stuff so hopefully I didn't screw anything up too much.
Some pics of the action.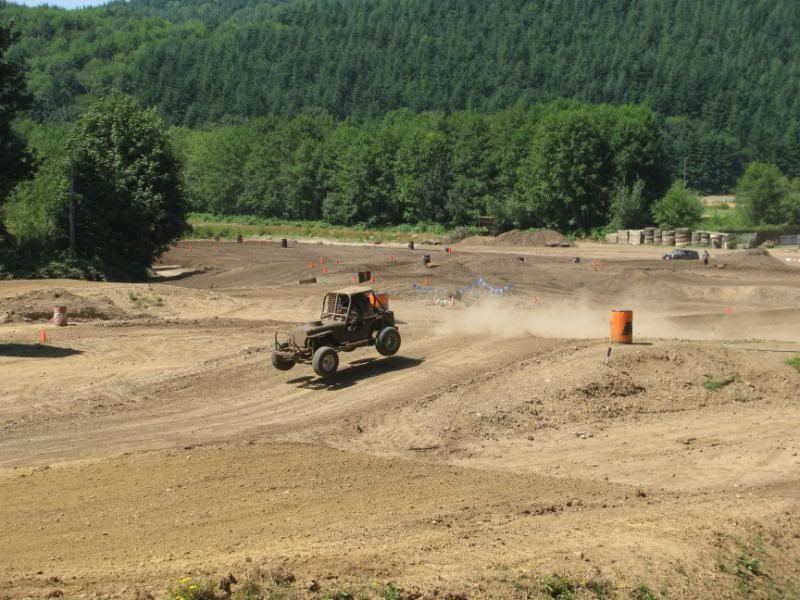 Horse Play roll #1 of, I think, 3.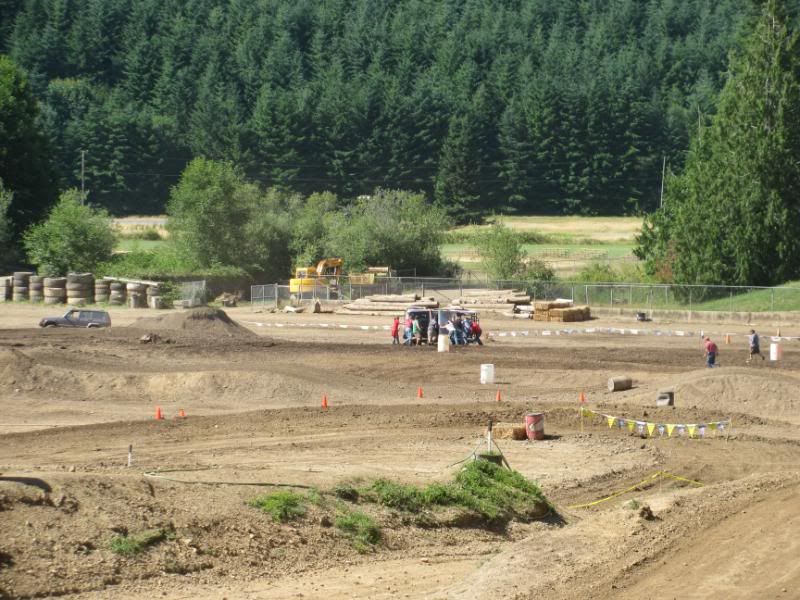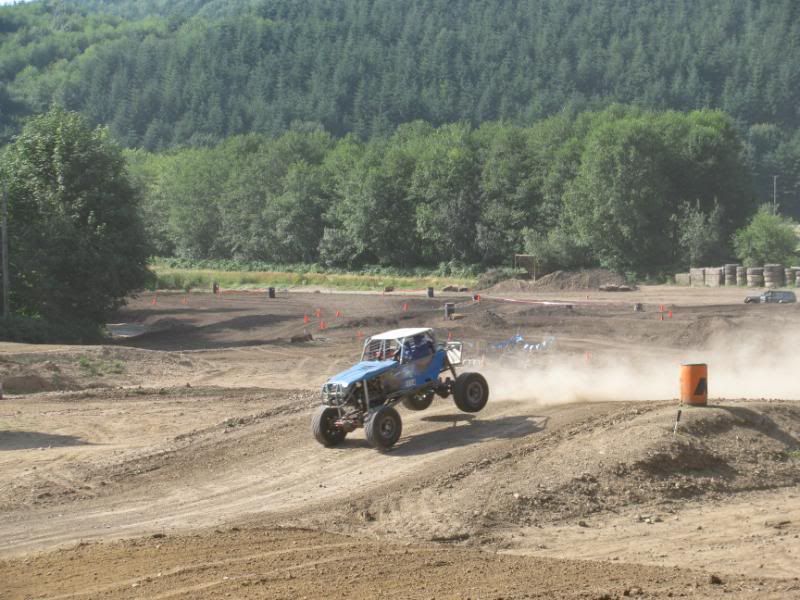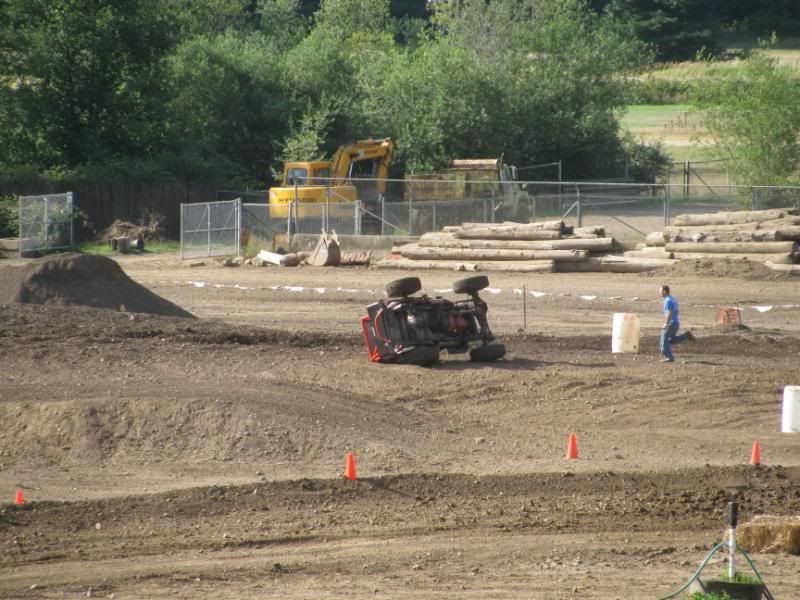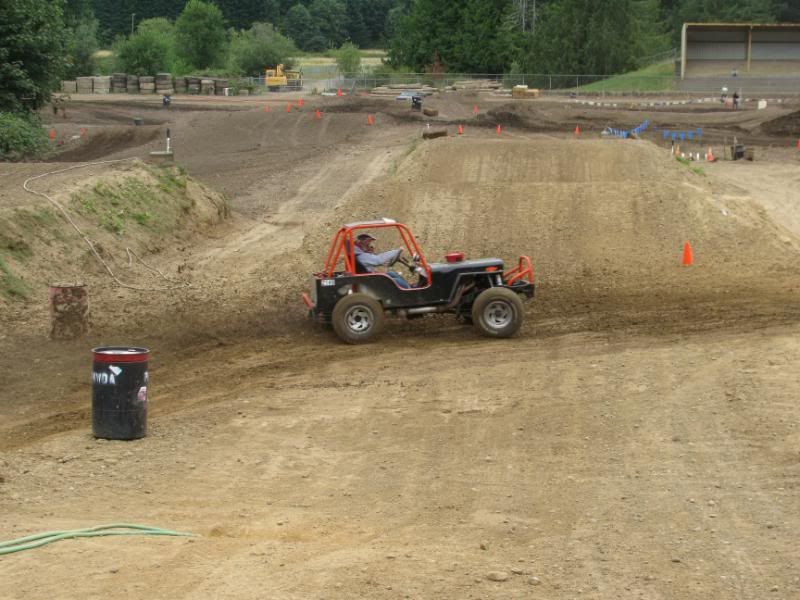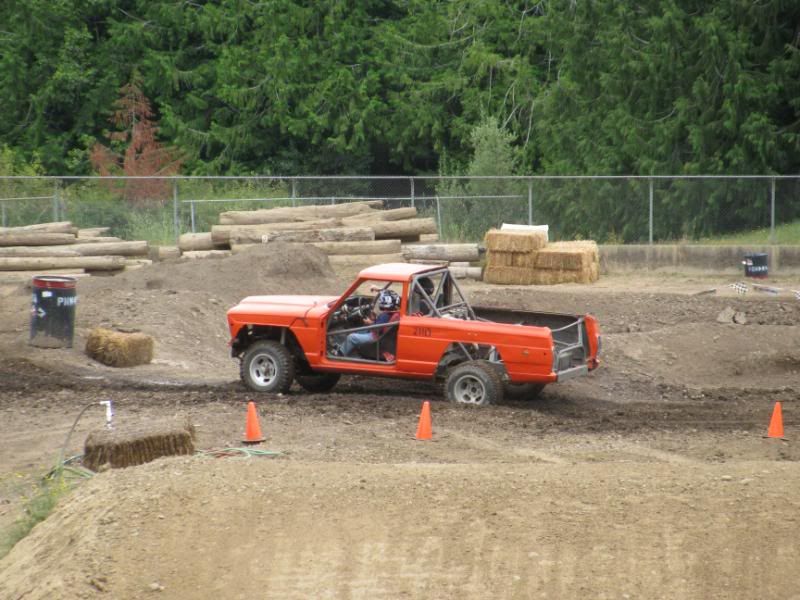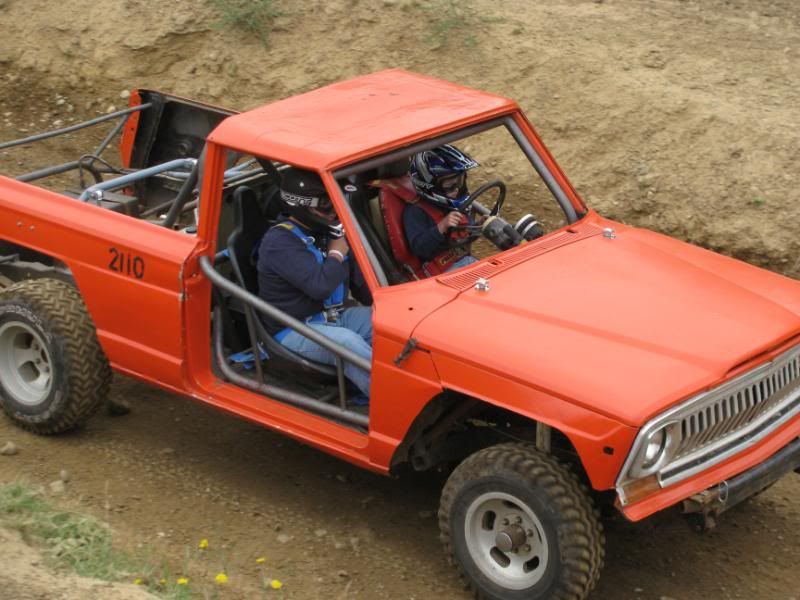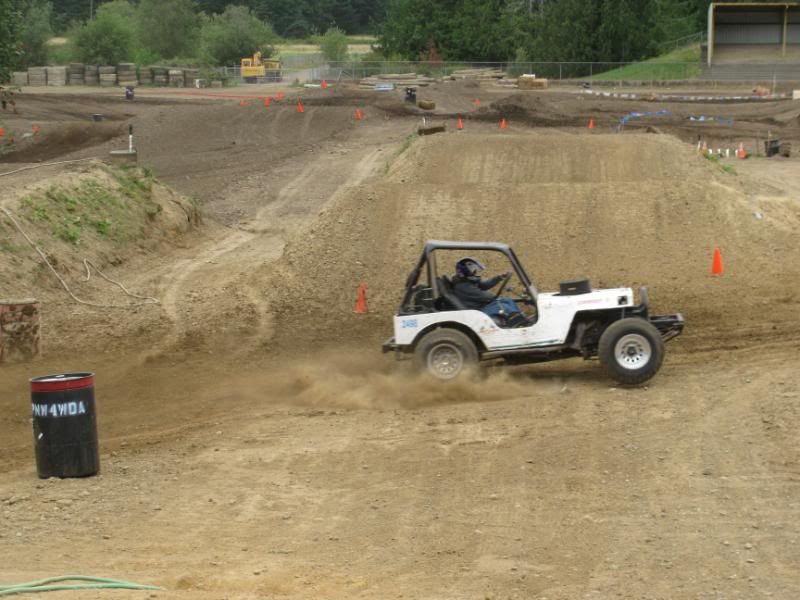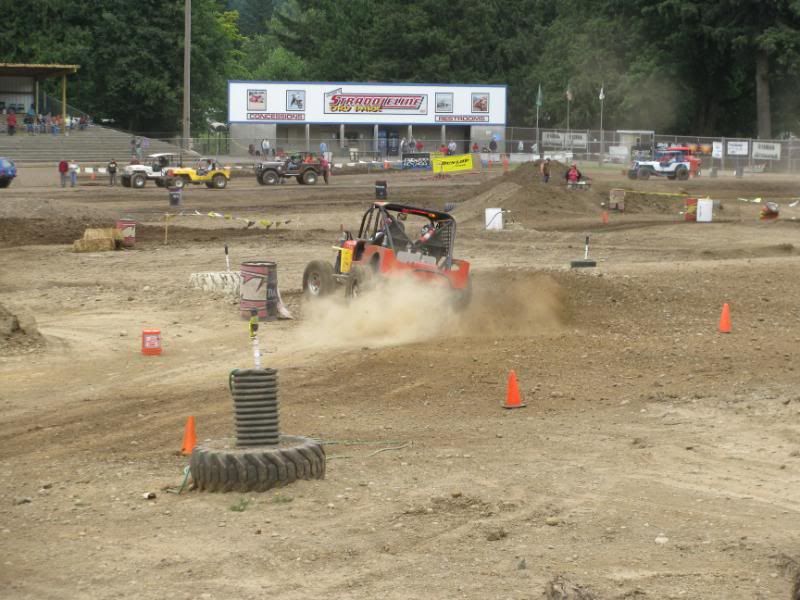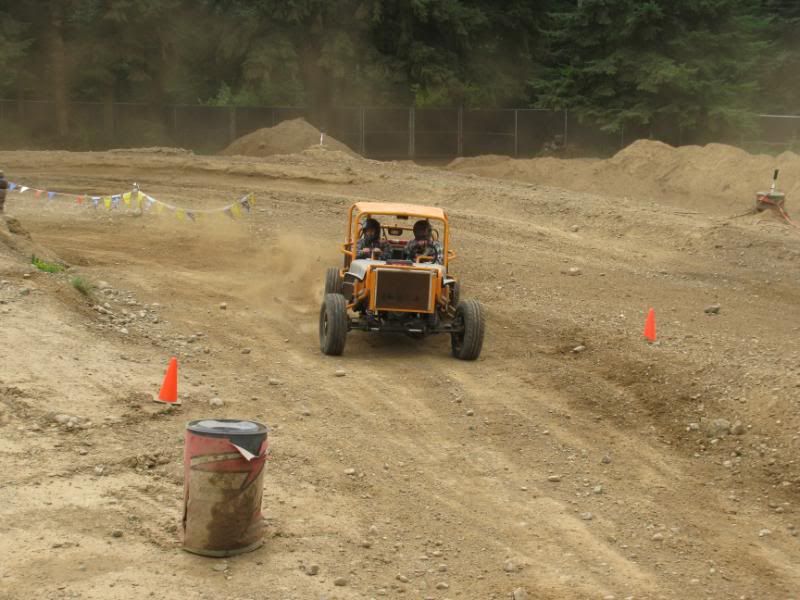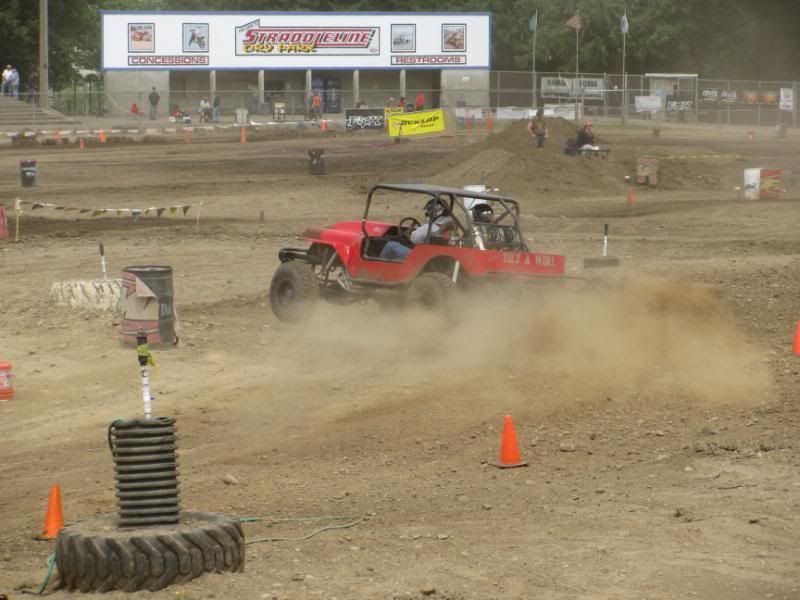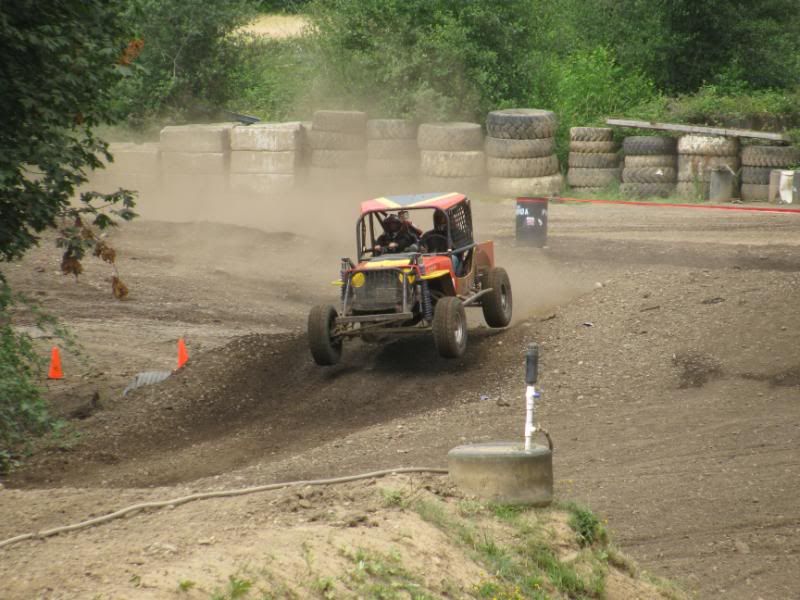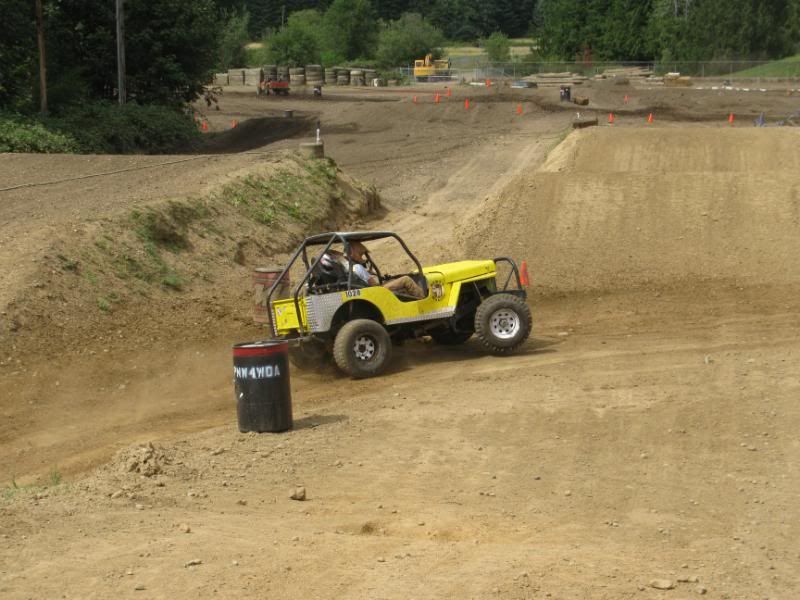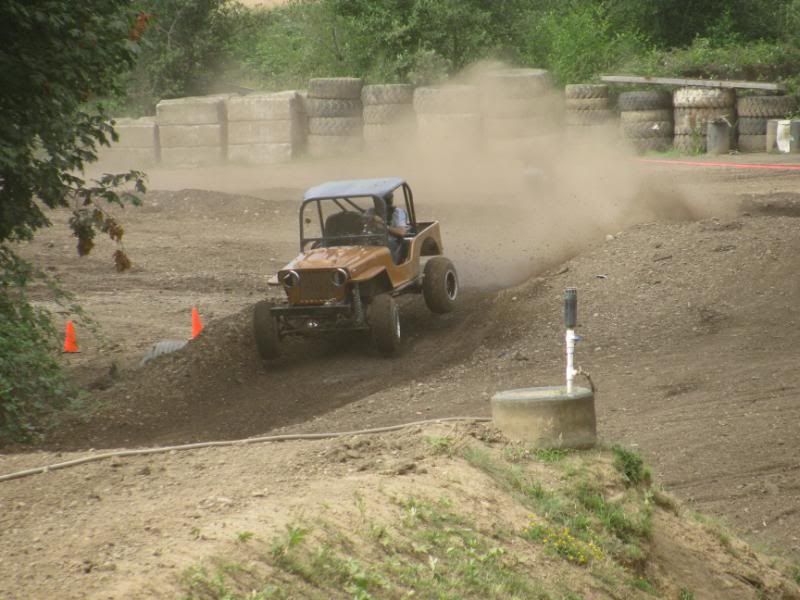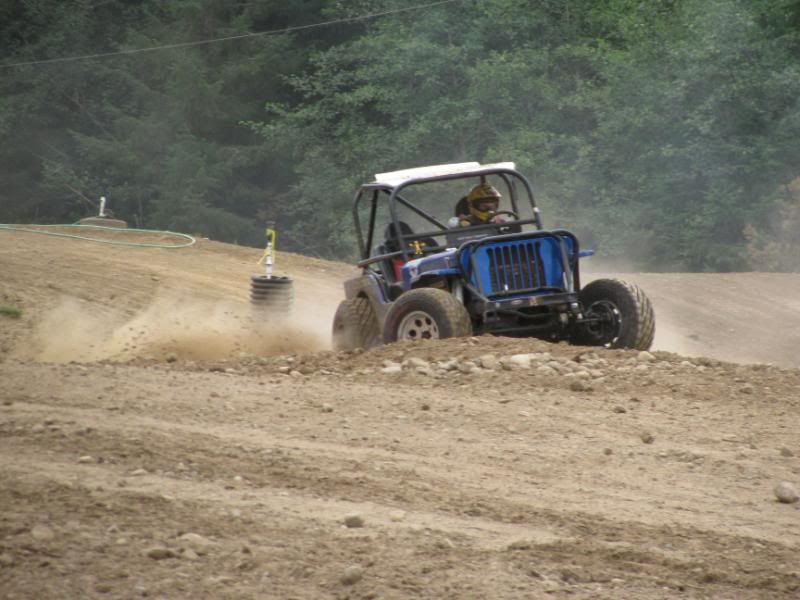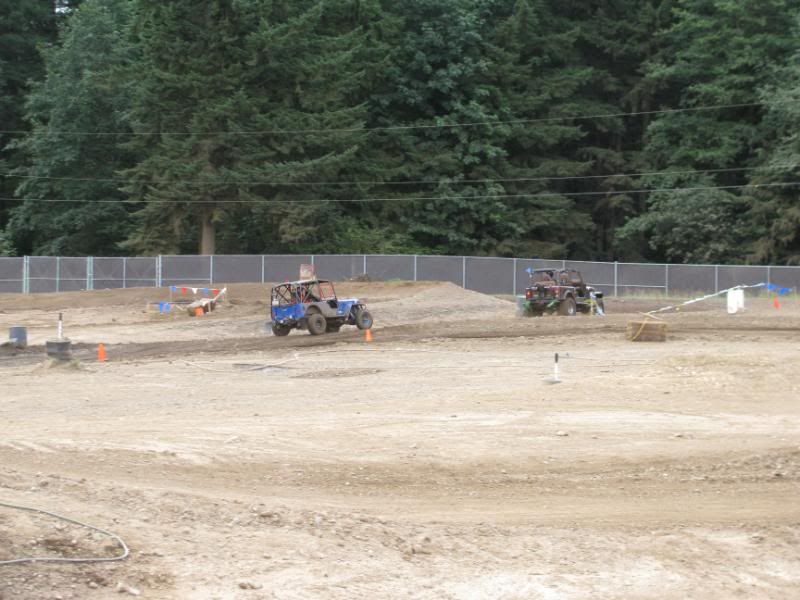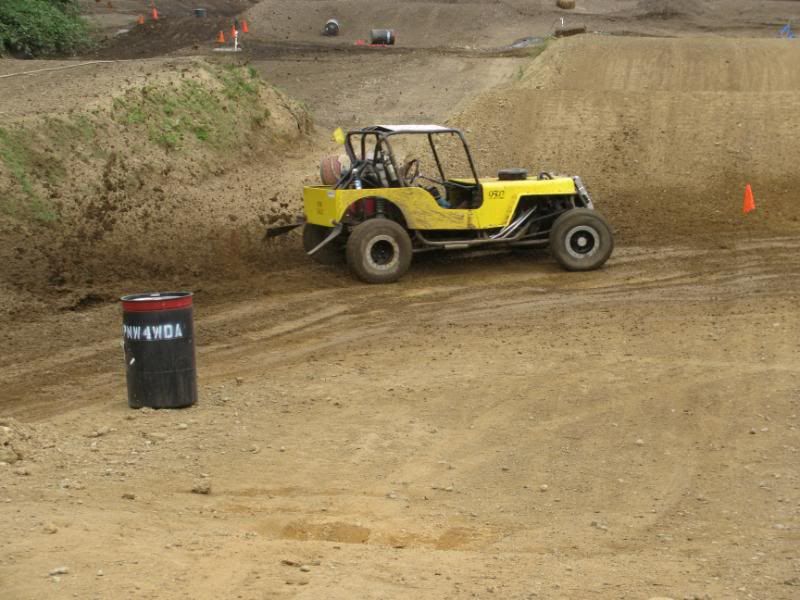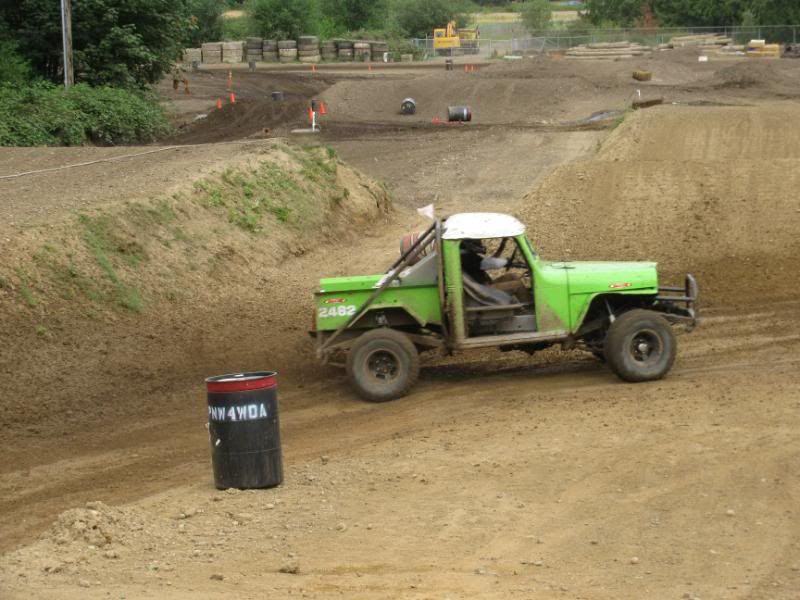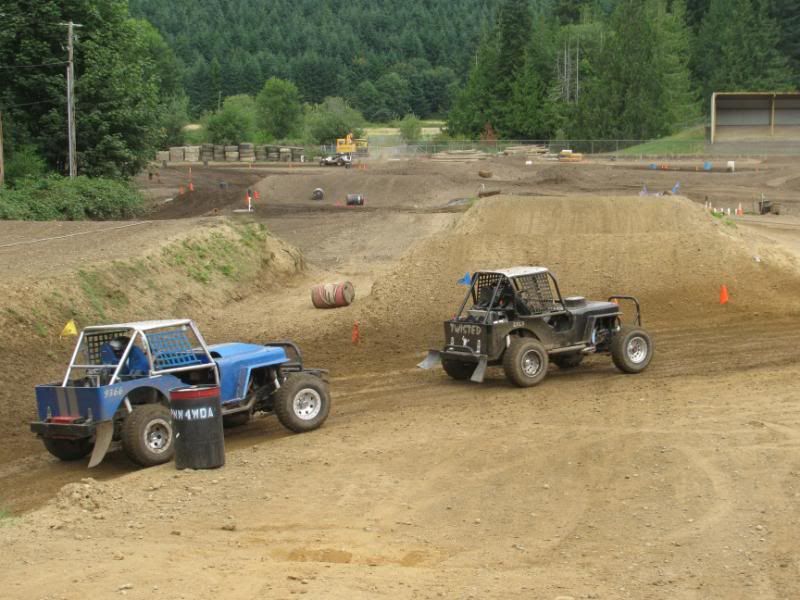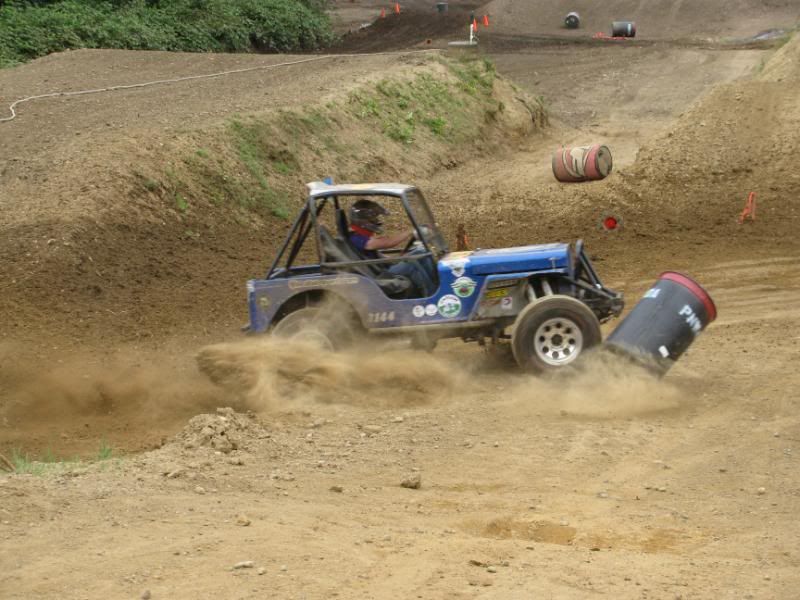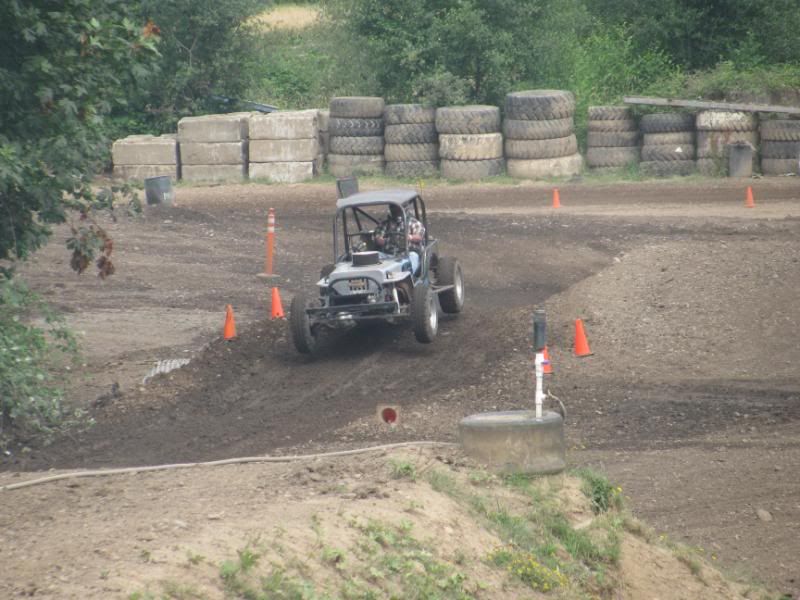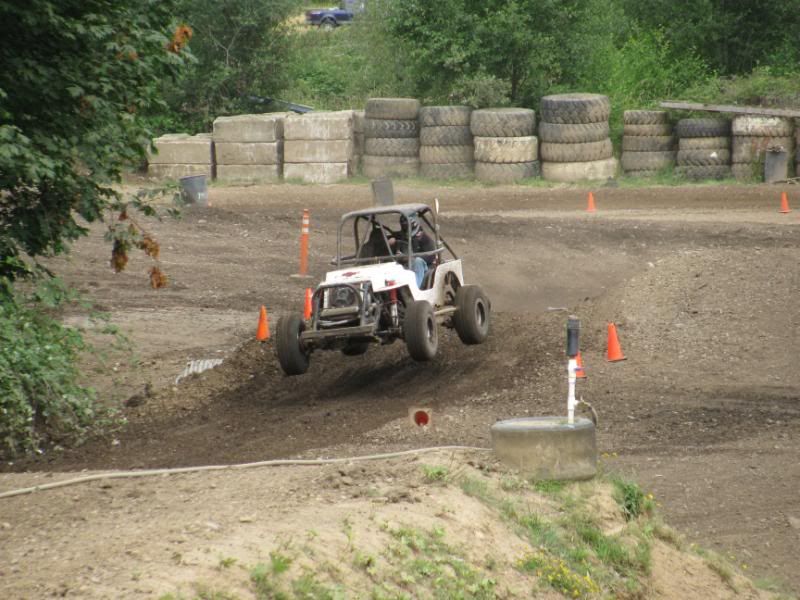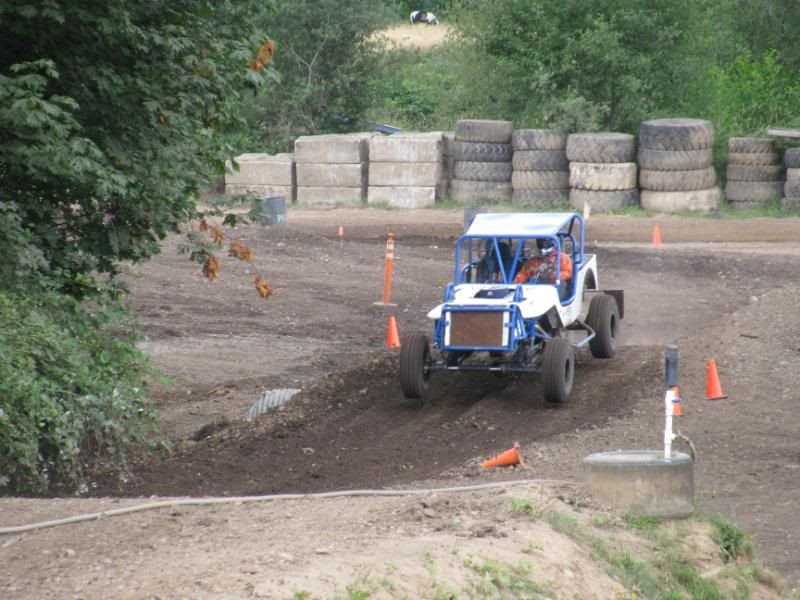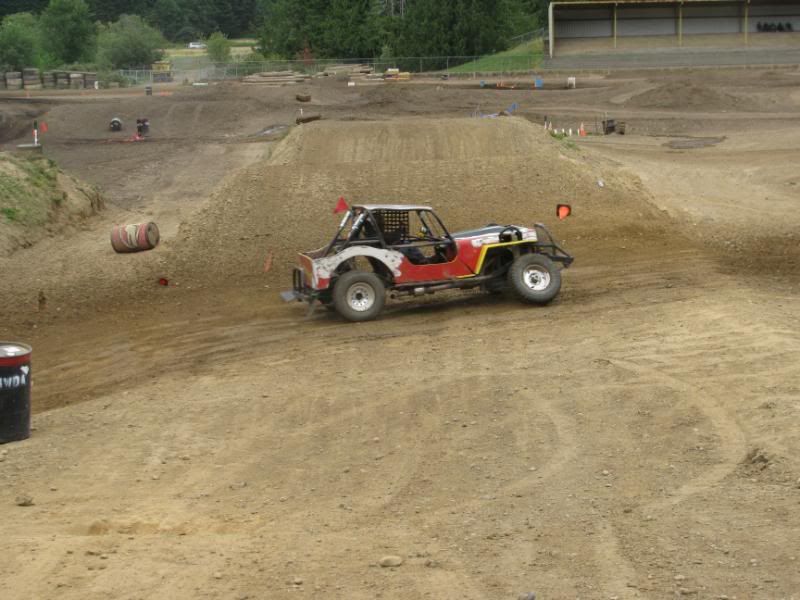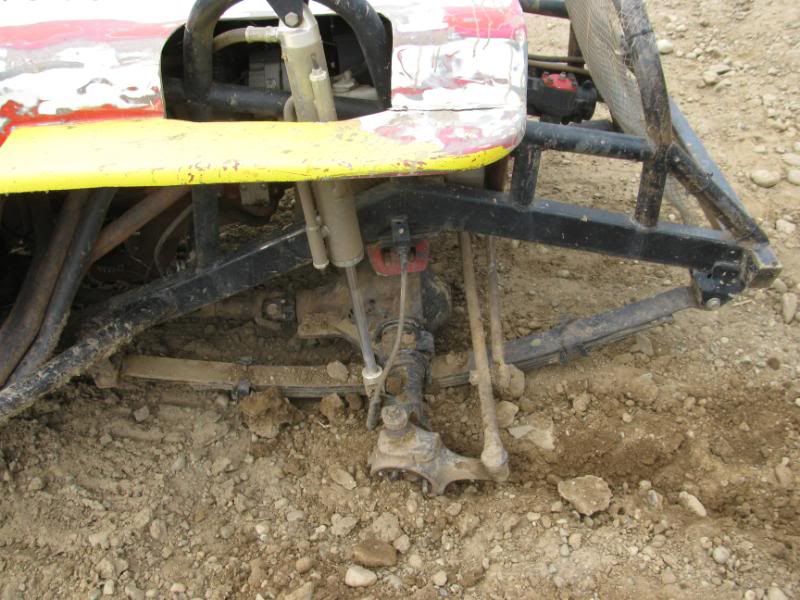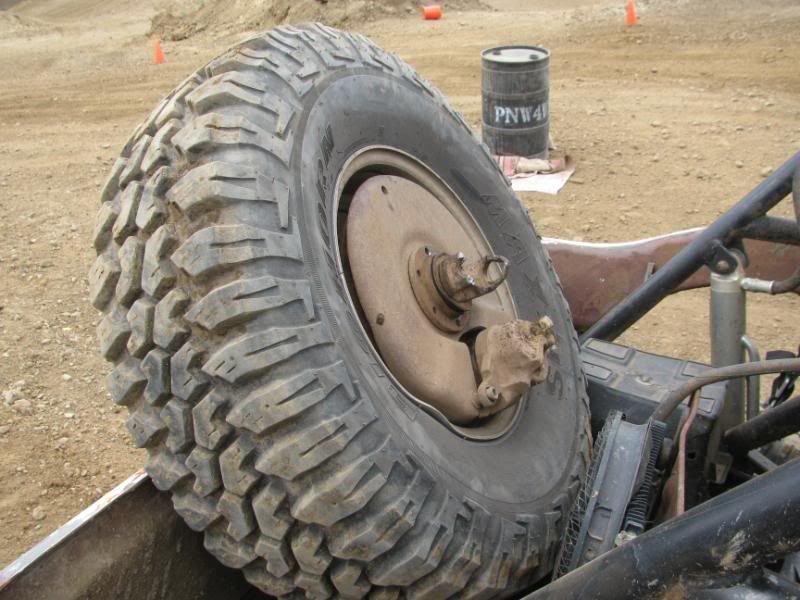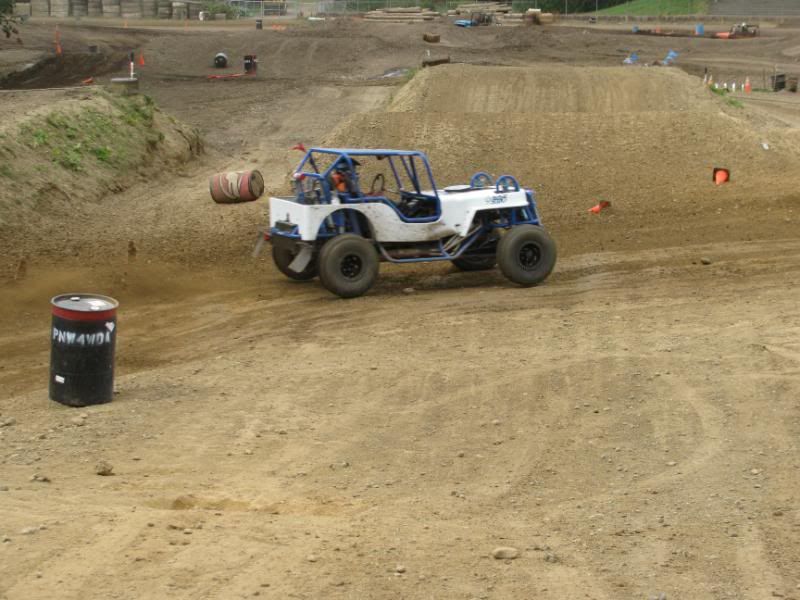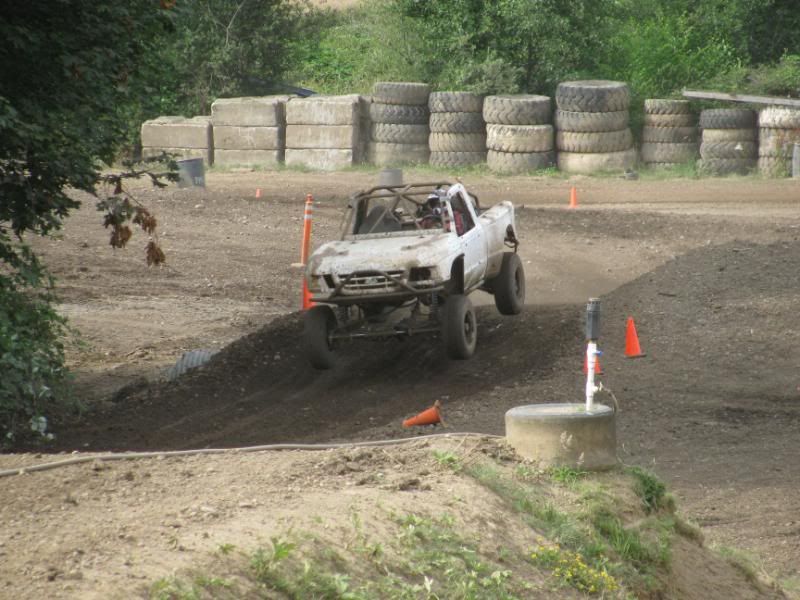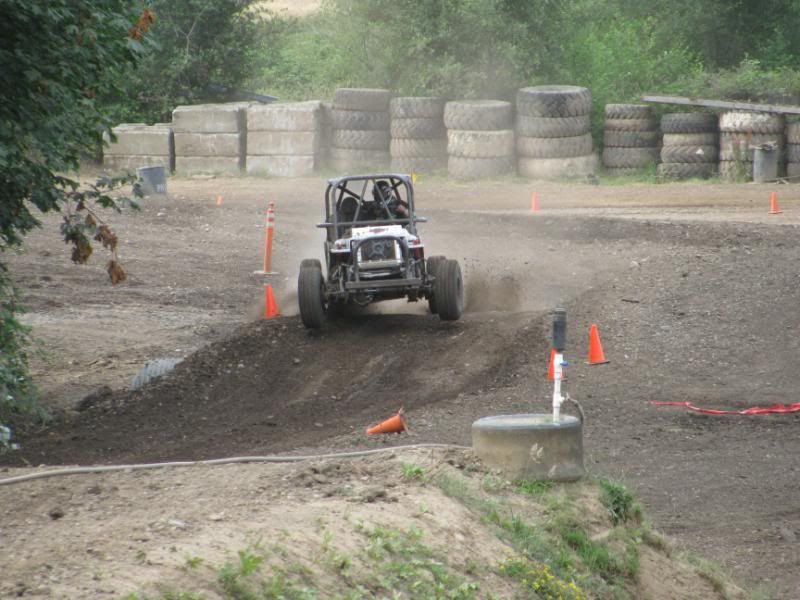 If you've got some time to waste the rest of my pics can be found
here
. There are almost 500 so if you raced this weekend hopefully I got a shot of you.
Willy
__________________
William Crawley
President of
Cascade 4x4s
WOHVA
Treasurer and Secretary
Wheelers of Washington
1988 MJ
231 Doubler
TNT Long Arm Front Suspension
SOA Rear
35" Mickey Thompson Baja MTZs
Auburn ECTEDs Front and Rear
Willy C's Bumpers
Willy C's Taillight Boxes
Warn M8000
1991 MJ
4.0
AW4
2WD
2006 3500 Ram
5.9 Cummins
QC
SRW
4x4