The Timberwolves ran Cowiche Mill Rd as far as we could on the 16th and then ran back, but not without some carnage in the mean time.
The tally: 1 broken front driveline
2 burnt up winches
1 broken hub
1 tire off the bead
1 hole in a radiator
Coming out in the dark is becoming too common around here. Here is some pics of the fun.
Getting up the hill for some sunshine!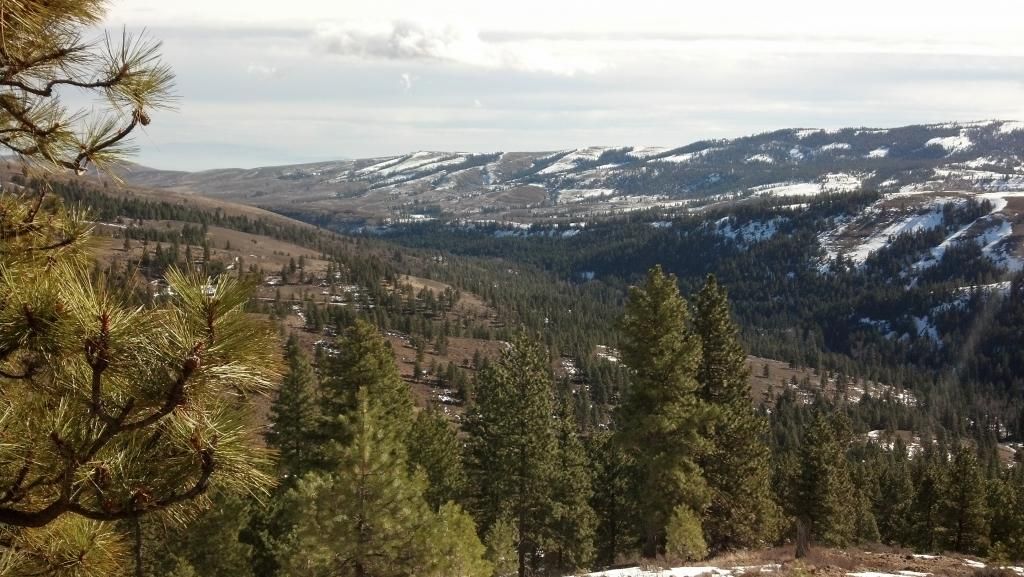 The drifts got a little sketchy here so we decided to go a different rout.
Found some more snow in the draw.
Sarge a little stuck and Brady on the rescue.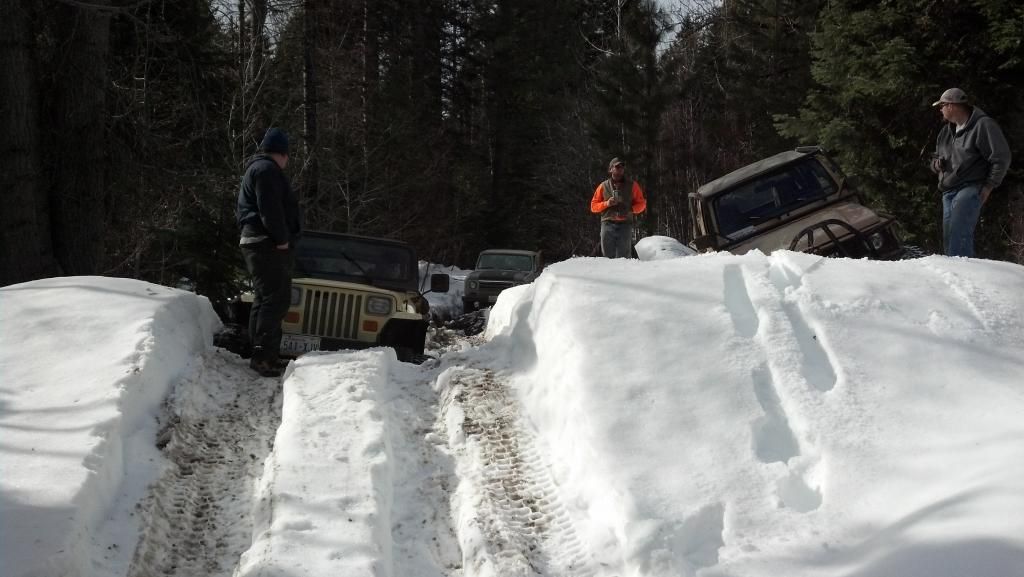 Blew a bead!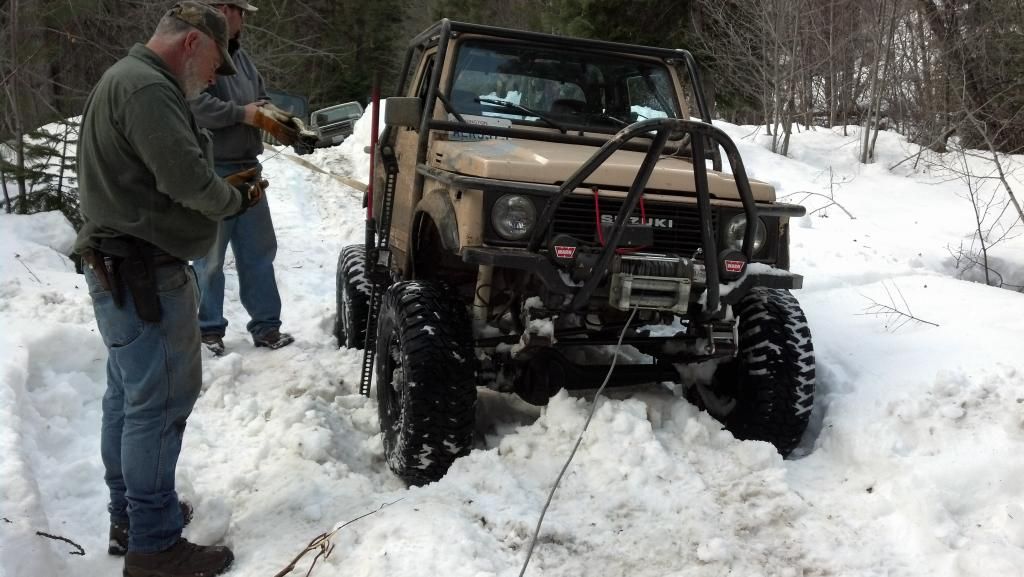 Getting dark, starting to snow, getting cold, makin' it out.
Didn't take any more pictures cause I was busy running down to the creek to fill gatorade bottles to pour in the radiator. All in all good run!