March 23rd The Yakima Valley Timberwolves March run started out in French's Canyon and we ended up coming out on Cowiche Mill Rd. Only four of us could make it but we still had fun.
Heading up the canyon
Stopping for a break and choosing witch way to go.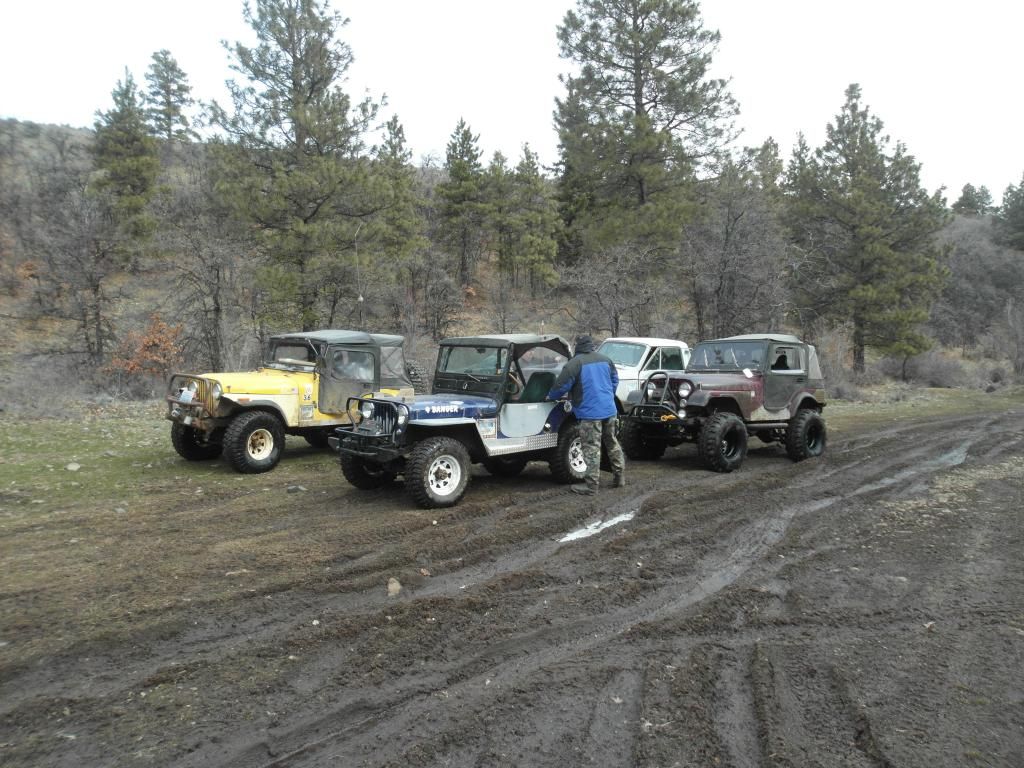 Heading up the ridge and commenting on the lack of snow.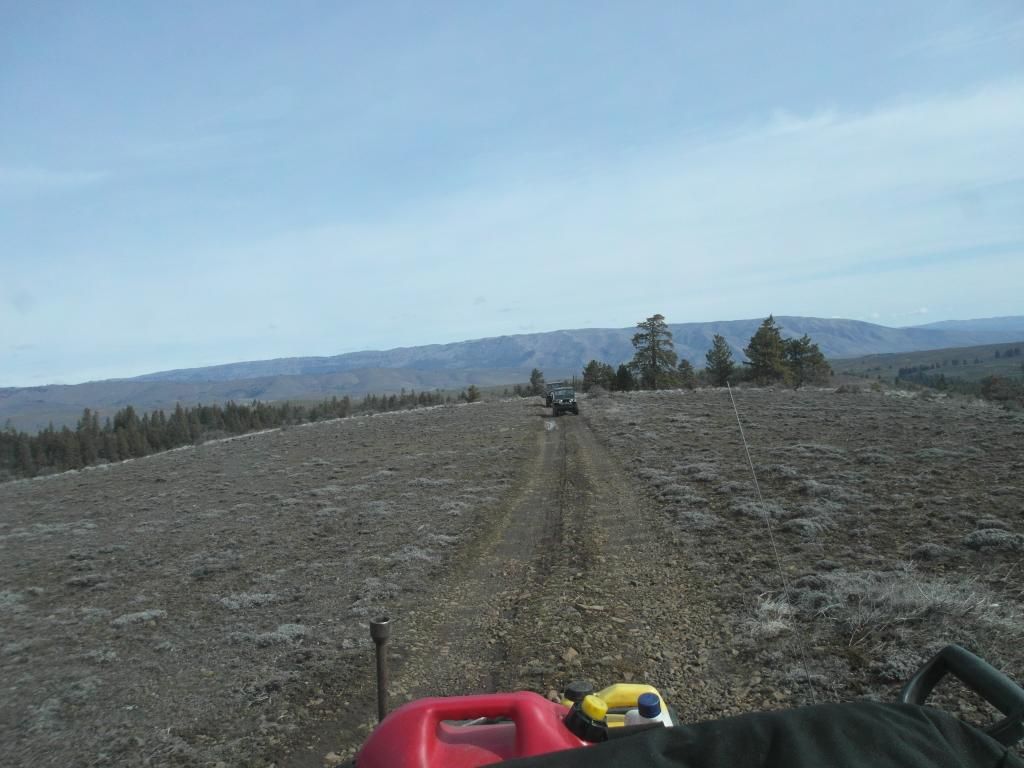 Parking our junk on the ridge for a photo op.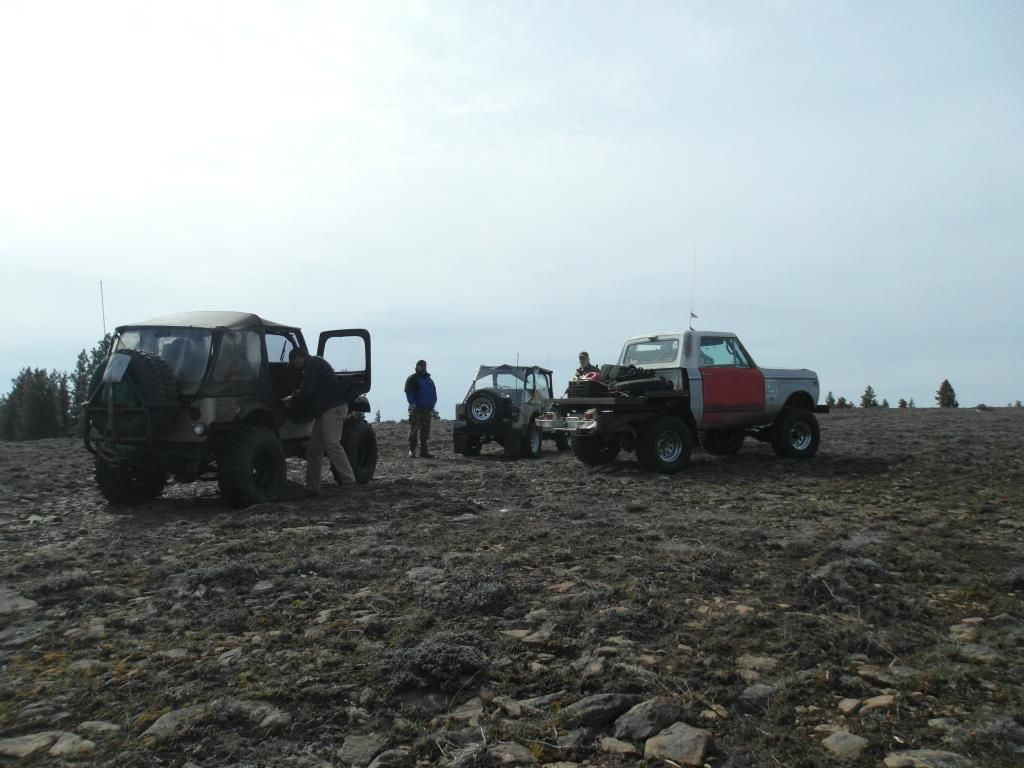 Found some snow and had to take this hill a couple times just for good measure.
scenery
The steering wheel got loose on the old 4banger and we had to do some wrenching.
Got it fixed and we were back on the trail.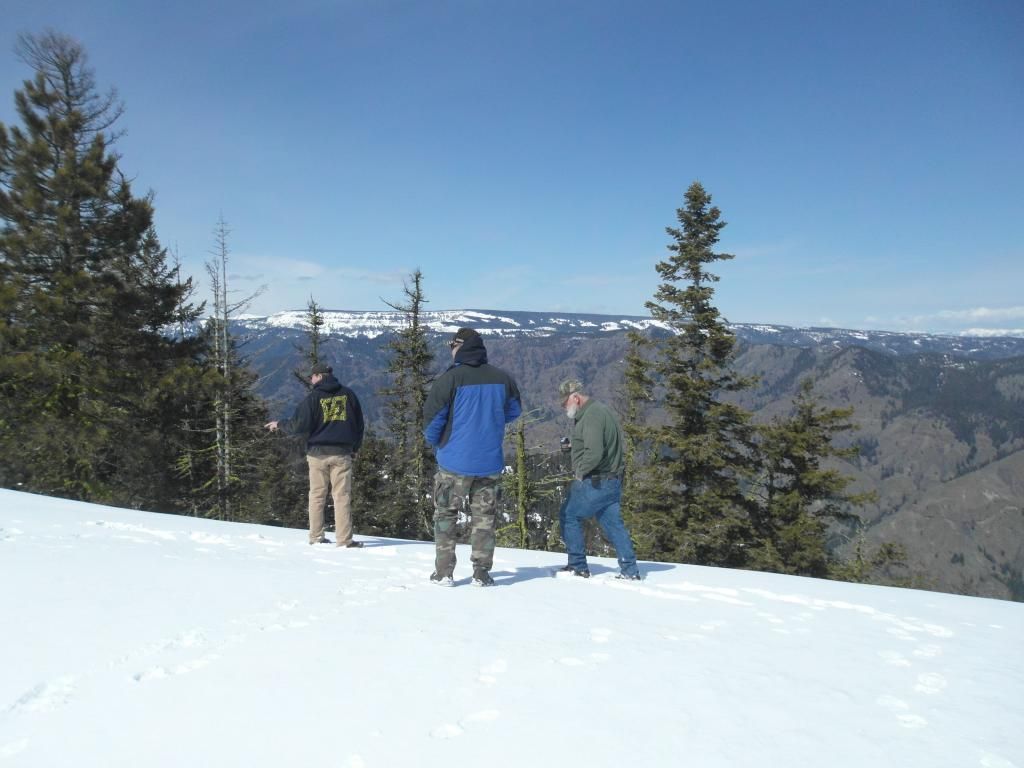 Had a little winch time here, snow got real deep real fast.
Made it out of there onto the next ridge, all down hill from here.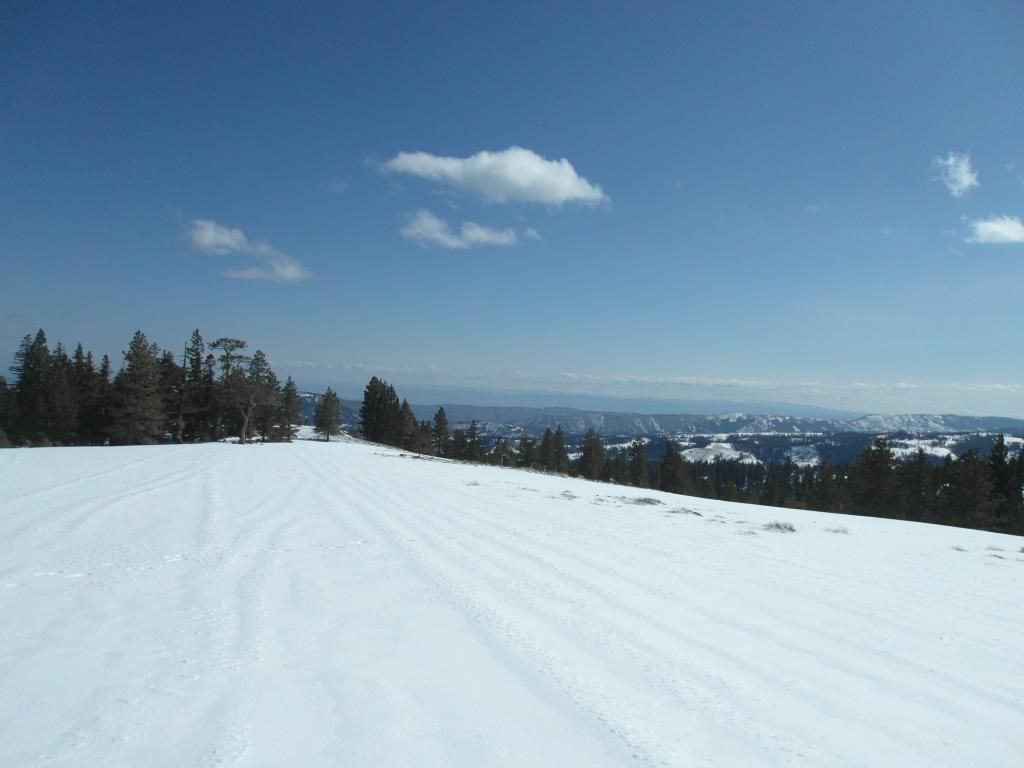 Back into the rocks, and out we go.